Extensity
Quickly enable/disable Google Chrome extensions
What is Extensity?
"Extensity" is a Google Chrome extension designed to manage other extensions. It permits lightning fast enabling and disabling of all other extensions, maintaining a clean toolbar. Features include options to turn all extensions off with a single click, quick switch between several extensions groups, and allowing important extensions to stay always enabled. This tool is a great aid to individuals who collect extensions, providing a way to keep your browser organized and quick, even when numerous extensions are installed. The tool also supports Chrome Cloud Storage for syncing across devices.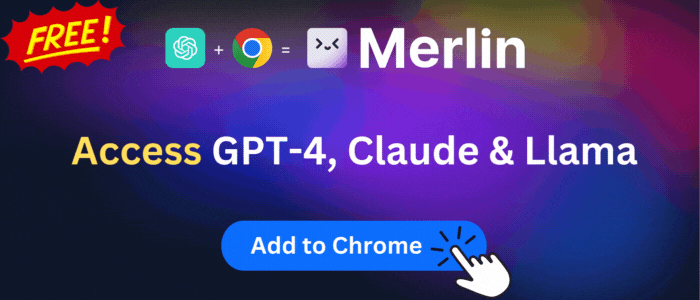 Stats
View on Chrome Web Store
Version:
1.11.0
(Last updated: 2021-11-24)
Creation date:
2019-02-20
Other platforms
Not available on Firefox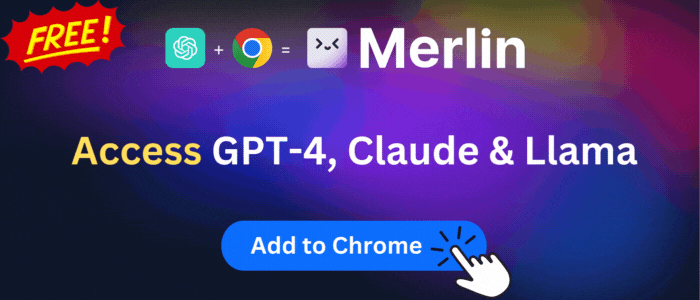 Summary
Tired of having too many extensions in your toolbar? Try Extensity, the ultimate tool for lightning fast enabling and disabling all your extensions for Google Chrome. Just enable the extension when you want to use it, and disable when you want to get rid of it for a little while. You can also launch Chrome Apps right from the list.
Keep your browser lean and fast - disable extensions that you won't use right away.
Keep your toolbar clean.
Turn all extensions off (and back on) with a single click.
Quick switch between several extensions groups using the Profiles feature.
Allow your most important extensions to be always enabled.
Keep computers in sync with Chrome Cloud Storage support.
Ideal companion for extensions collectors.
Follow us in Twitter: https://twitter.com/ExtensityChrome
Website: http://sergiokas.github.com/Extensity/
Extensity is free software. Full source code at GitHub https://github.com/sergiokas/Extensity
User reviews
User reviews summary
Pros
Ability to quickly enable/disable Chrome extensions
Keeps browser lean and fast
Includes a Profiles feature for switching between groups of extensions
Ability to designate certain extensions as always enabled
Offers Chrome Cloud Storage support for syncing extensions across multiple devices
Cons
Sometimes fails to activate or deactivate the correct extensions for each profile
Doesn't provide the ability to backup extensions for usage across all browsers and accounts
Lacks the ability to sort extensions by categories
Requires all extensions to be registered in every profile for constant use
Most mentioned
Keeps browser organized and clean
Ability to turn all extensions off/on with a single click
Convenient for managing a large number of extensions
Significantly enhances efficiency and browsing experience
Useful for both casual browsers and power users
View all user reviews
Safety
Risk impact
Extensity is relatively safe to use as it requires very minimum permissions.
Risk likelihood
Extensity has earned a good reputation and can be trusted.
Subscribe to the premium plan to see more risk analysis details
Screenshots
Promo images
Similar extensions
Here are some Chrome extensions that are similar to Extensity: