tabExtend
Transform your browser workflow
What is tabExtend?
tabExtend is a Chrome extension that enhances your browsing experience by turning your new tab into an interactive dashboard. It allows you to easily manage tabs and notes, set reminders, sync content across devices, and much more. Try it today and streamline your tasks like never before.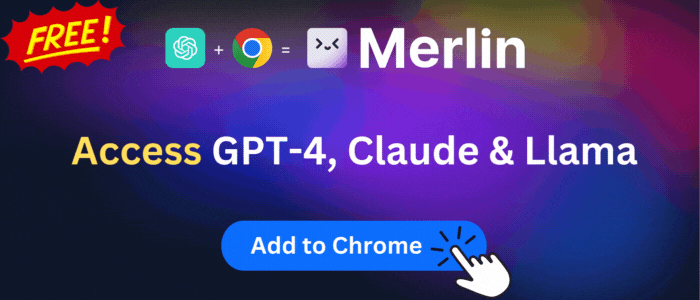 Stats
View on Chrome Web Store
Version:
2.2.2
(Last updated: 2023-09-19)
Creation date:
2021-01-07
Permissions:
tabs
contextMenus
<all_urls>
storage
Other platforms
Not available on Firefox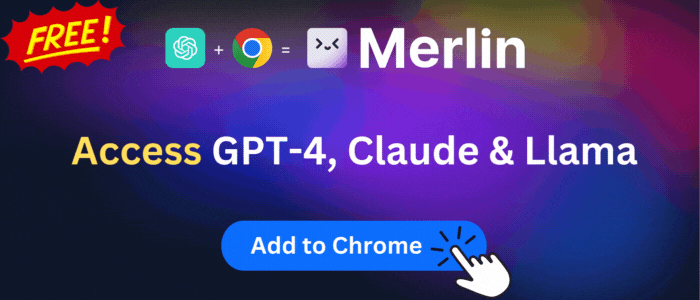 Summary
tabExtend elevates your new tab into an interactive dashboard where you can save and close tabs with drag and drop. Intuitively organize into groups, categories, and workspaces. Automatically sync it all to other devices, to and from mobile, or easily share chosen items.
Enrich your saved content by adding notes and to-dos. Have sites you need to remember or want to open on a schedule? Use reminders to promptly notify you, ensuring you never miss or forget an important webpage, note, text-snippet, or to-do.
All interactions have been designed to be intuitive yet robust. Enhance your focus, streamline your tasks, and conserve your RAM for a smoother browsing experience. Say goodbye to chaotic bookmarks and embrace a superior organizational tool.
Features include:
✔︎ Manage tabs ✔︎ Notes / To-dos ✔︎ Setup reminders for sites and notes ✔︎ Popover with saved notes on any site ✔︎ Sync to Mobile apps(iOS & Android) ✔︎ Import bookmarks and top sites ✔︎ Save selected text-snippets
See more
User reviews
User reviews summary
Pros
Increases organization and efficiency
Helps control tab hoarding by saving to workspaces
Drag and drop feature for easy tab saving
Useful for managing tabs across multiple settings (work, school, personal)
Notes, reminders and emojis function enhances productivity
Cons
Lack of customization options such as changing colors, images and fonts
Can't stack groups which results in taking up horizontal space
Cannot connect 'Reminders' to Google Calendar
Notes function is clunky and doesn't work well with lengthy notes
Some users experienced loss of all tabs and continuous loading
Most mentioned
The ability to save and reopen tabs easily
Boosts productivity
Pricing is considered high by some users
Used for various settings (work, school, personal)
Responsive and helpful developers/ support
View all user reviews
Safety
Risk impact
tabExtend is risky to use as it requires a number of sensitive permissions that can potentially harm your browser and steal your data. Exercise caution when installing this extension. Review carefully before installing. We recommend that you only install tabExtend if you trust the publisher.
Risk likelihood
tabExtend has earned a good reputation and can be trusted.
Subscribe to the premium plan to see more risk analysis details
Promo video
Screenshots
Promo images
Similar extensions
Here are some Chrome extensions that are similar to tabExtend: