ChromeStats
Chrome extension stats, insights, competitive analysis, and download.
View stats summary
Deep extension analysis
Analyze an extension's strength and weakness, and track its performance over time
Basic stats available for free. Unlock more with paid plan starting at only $9.99/month.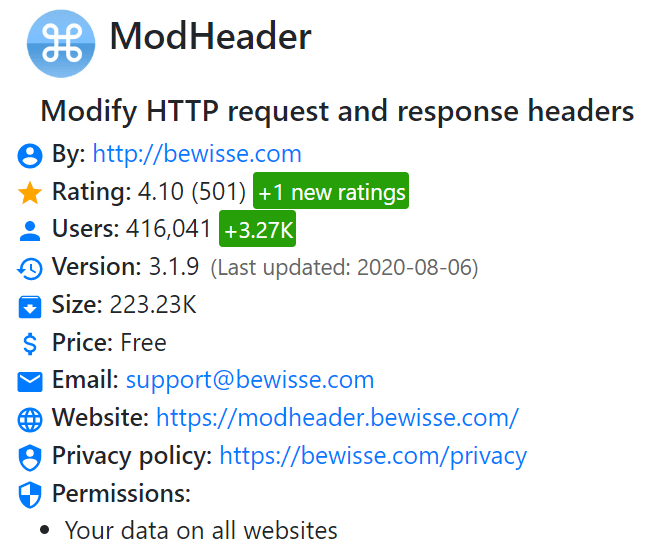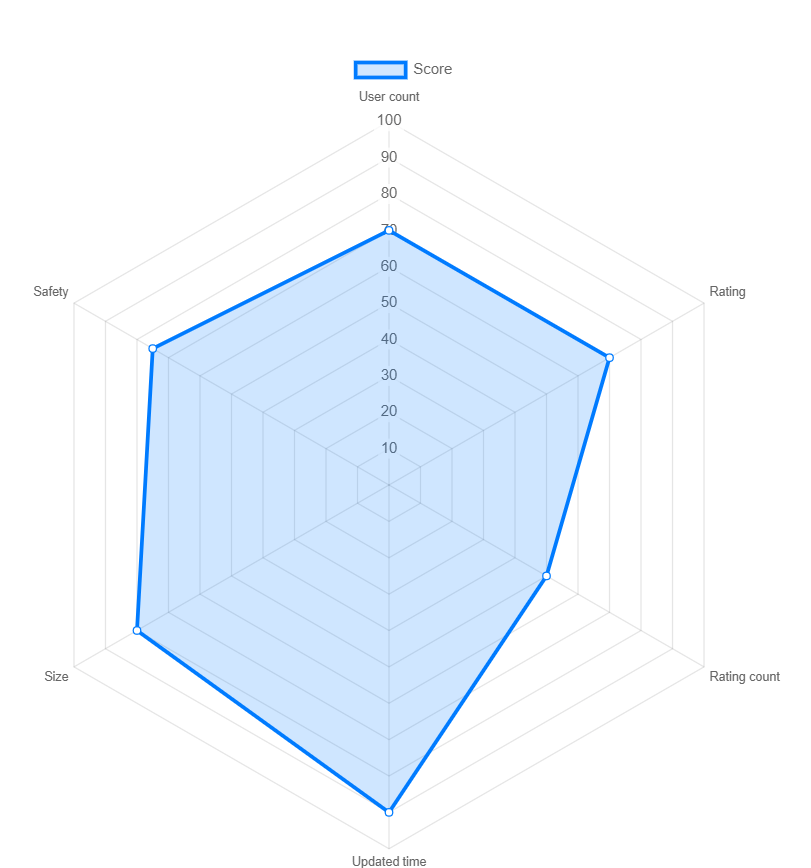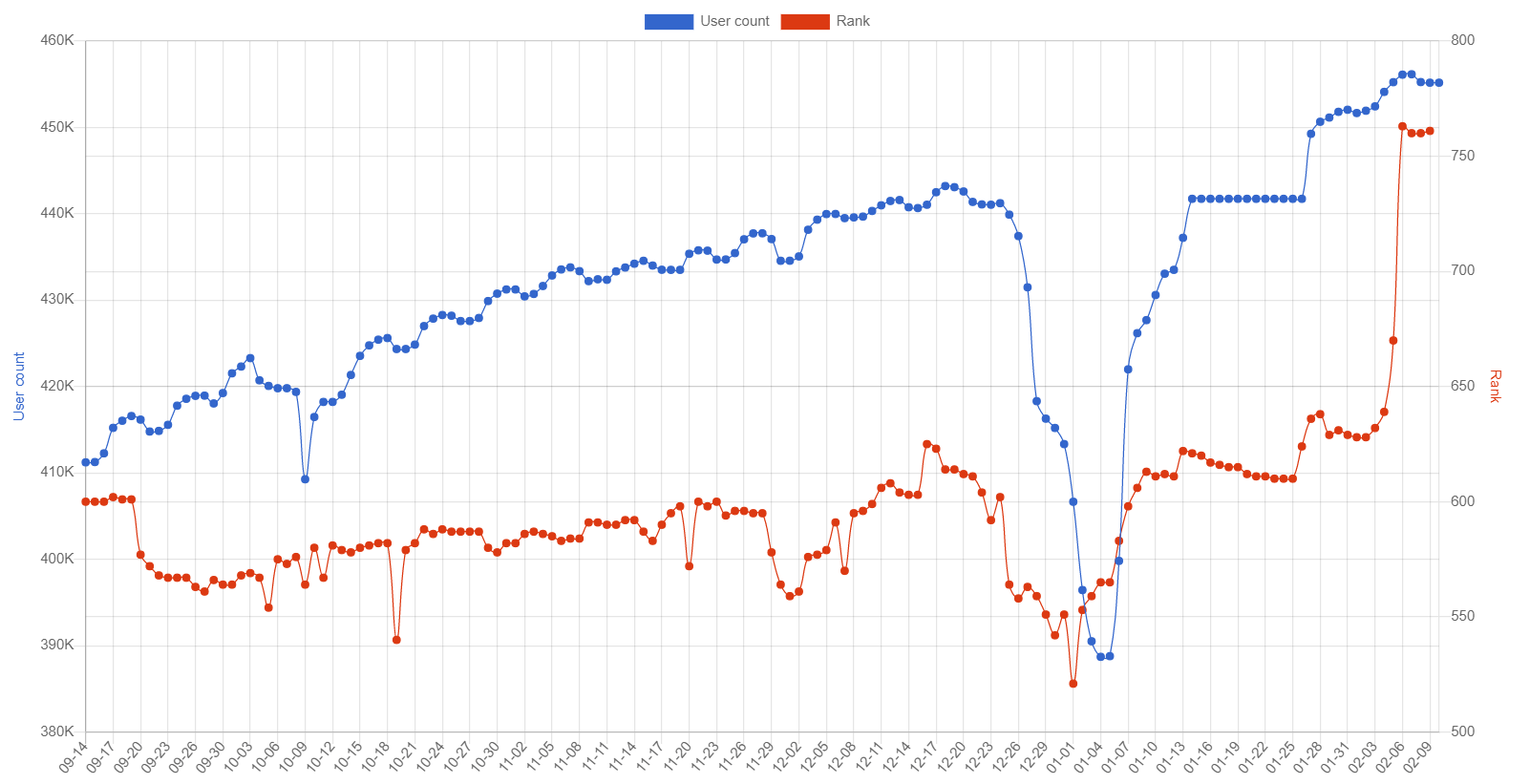 Competitive analysis
Track and analyze competitor Chrome extensions and marketing strategies
Start 7-days free trial today! Cancel any time!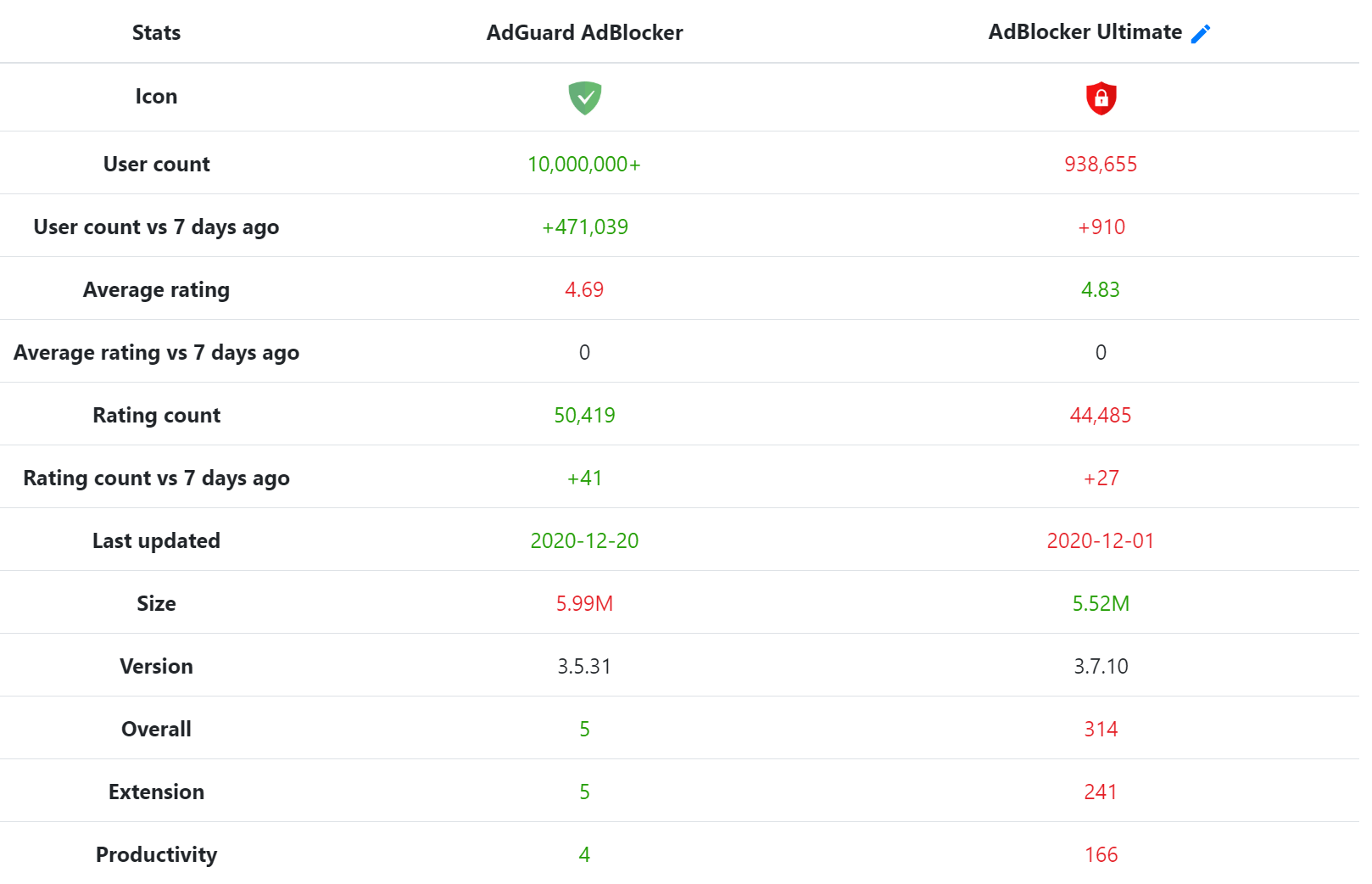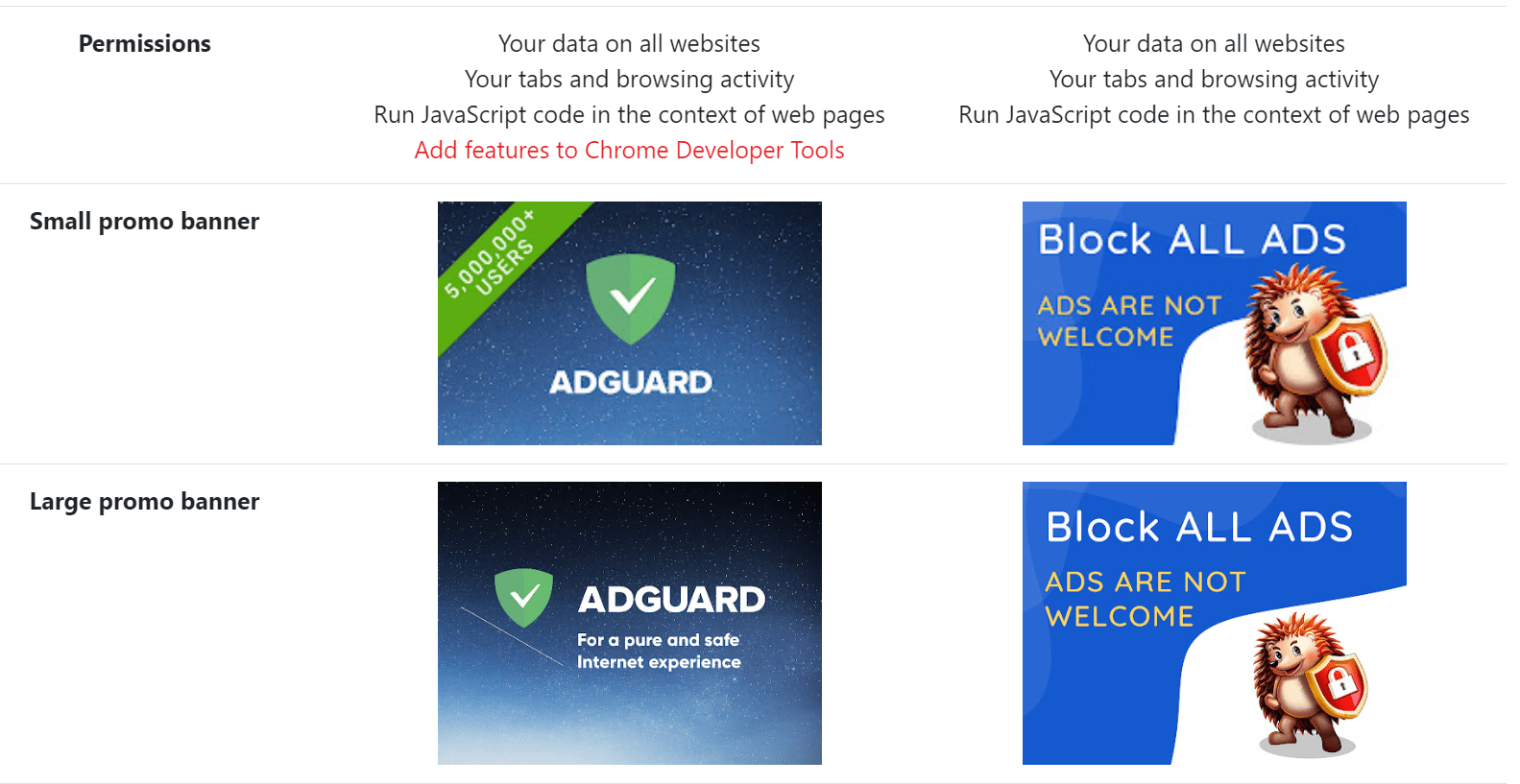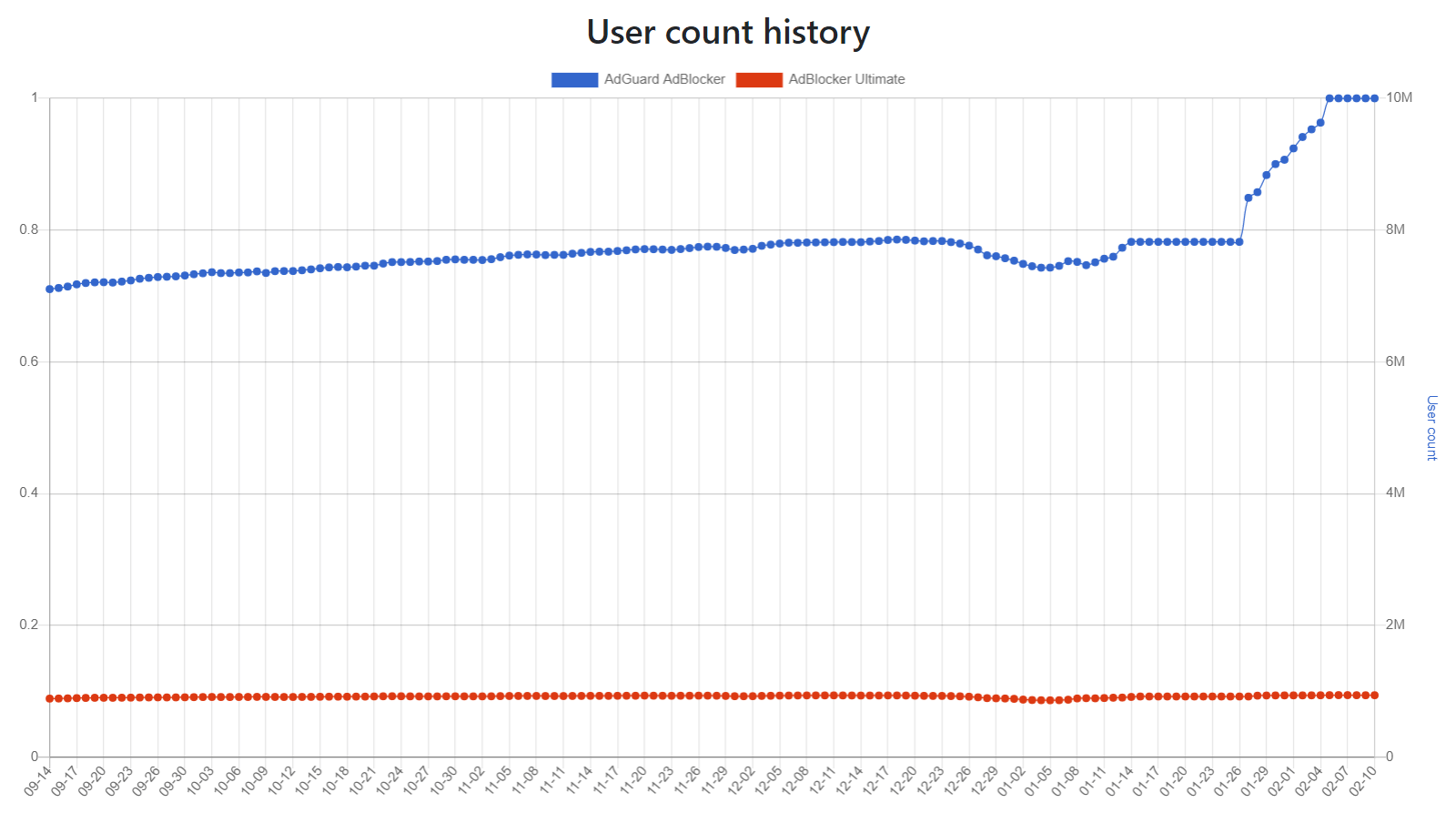 Download Chrome extensions
Download as CRX or ZIP files for local installation. View extension manifest before installations.