Chrome extension stats
Unveil Chrome Web Store statistics. Interactive metrics. Updated daily.
View stats summary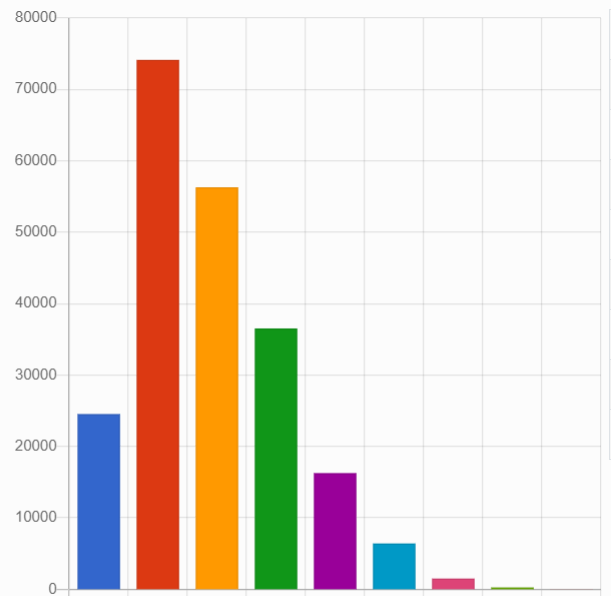 Deep extension analysis
Analyze an extension's strength and weakness, and track its performance over time
Basic stats available for free. Unlock more with paid plan starting at only $1.99 per month.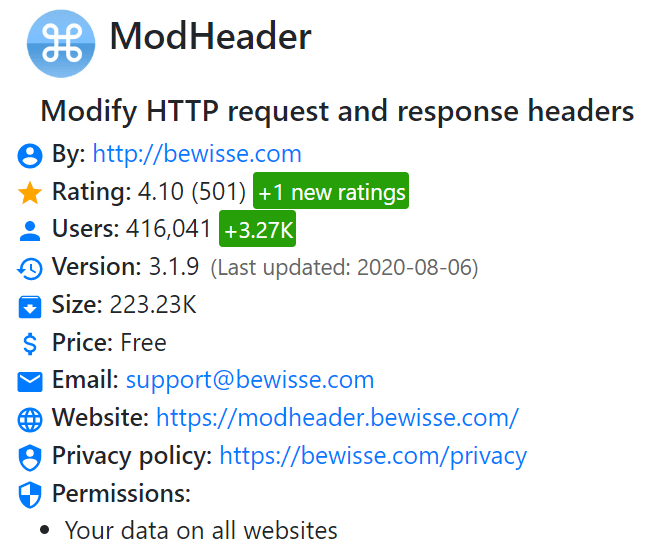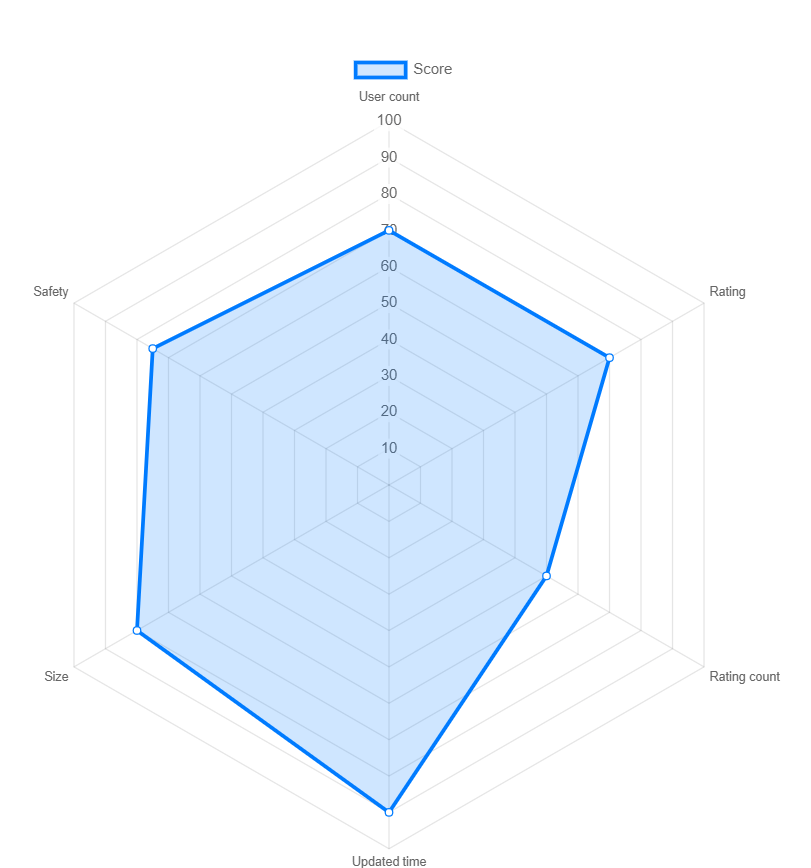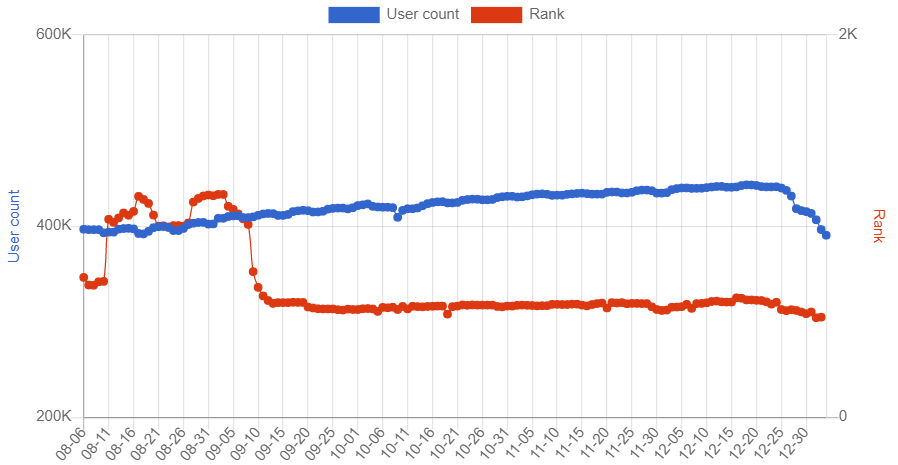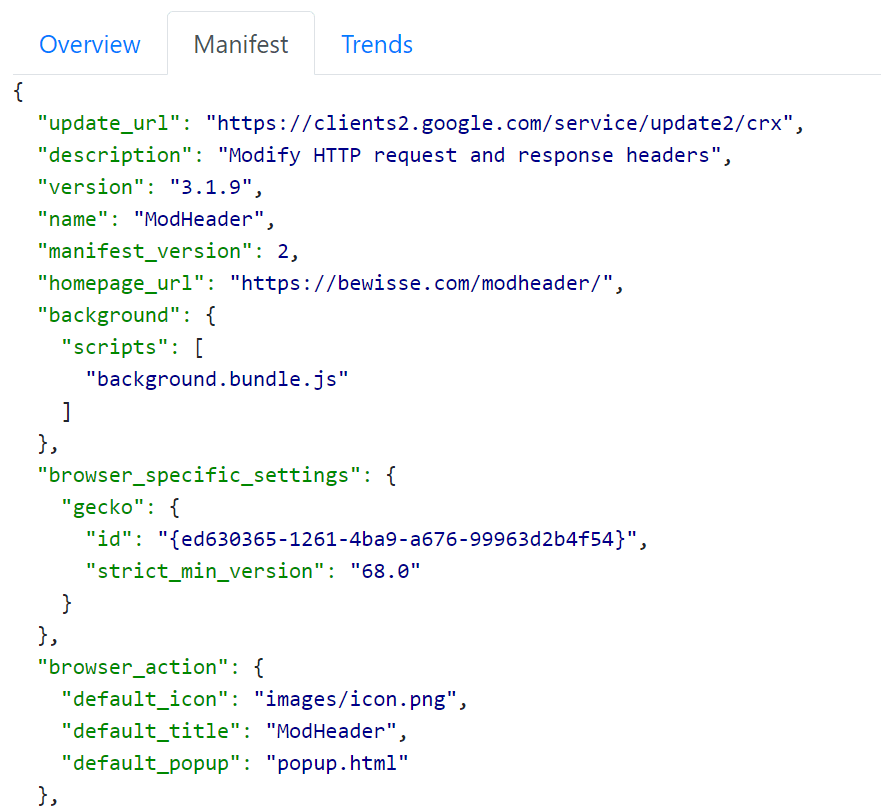 Download Chrome extensions
Download as CRX or ZIP files for local installation. View extension manifest before installations.
Try out now: