Compare and analyze Chrome extensions
Do competitor research, examine risk factors, and oversee growth from one platform.
Oversight & Optimization
Strategic oversight of extension history, stats, and growth over time
Daily data updates, highlighting Chrome Extension performance with comprehensive data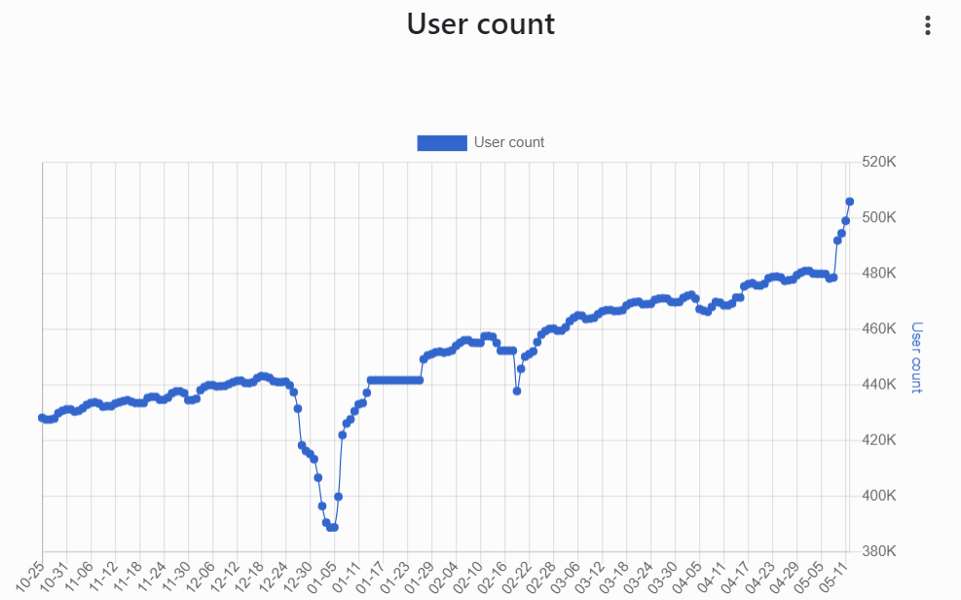 Competitive Edge
Competitive analysis dashboard to compare two extensions side-by-side
ChromeStats rankings to see how your extensions compare to the competition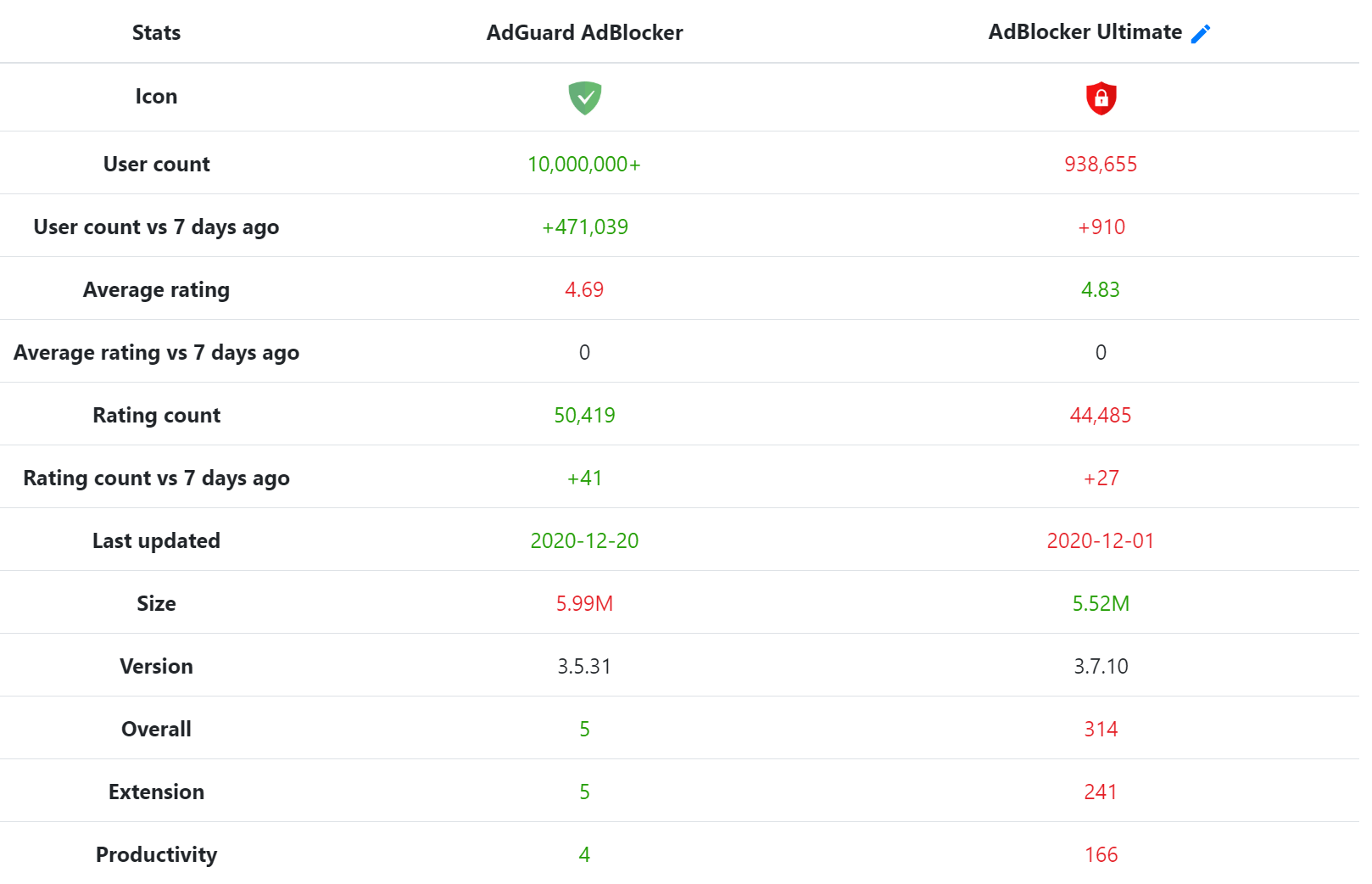 Risk Analysis & Security
In-depth analysis of extension safety and associated risk factors
Deep-dive into review analysis to detect fake reviews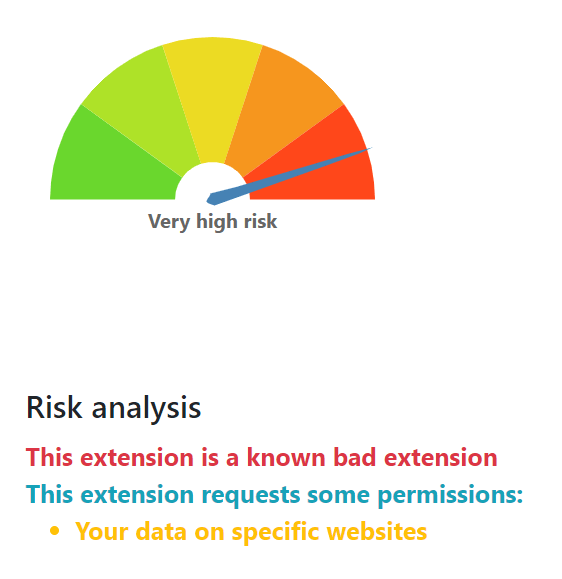 Convenience
Download current and past versions of extensions
Data refreshed every 24 hours
View extension manifest before installations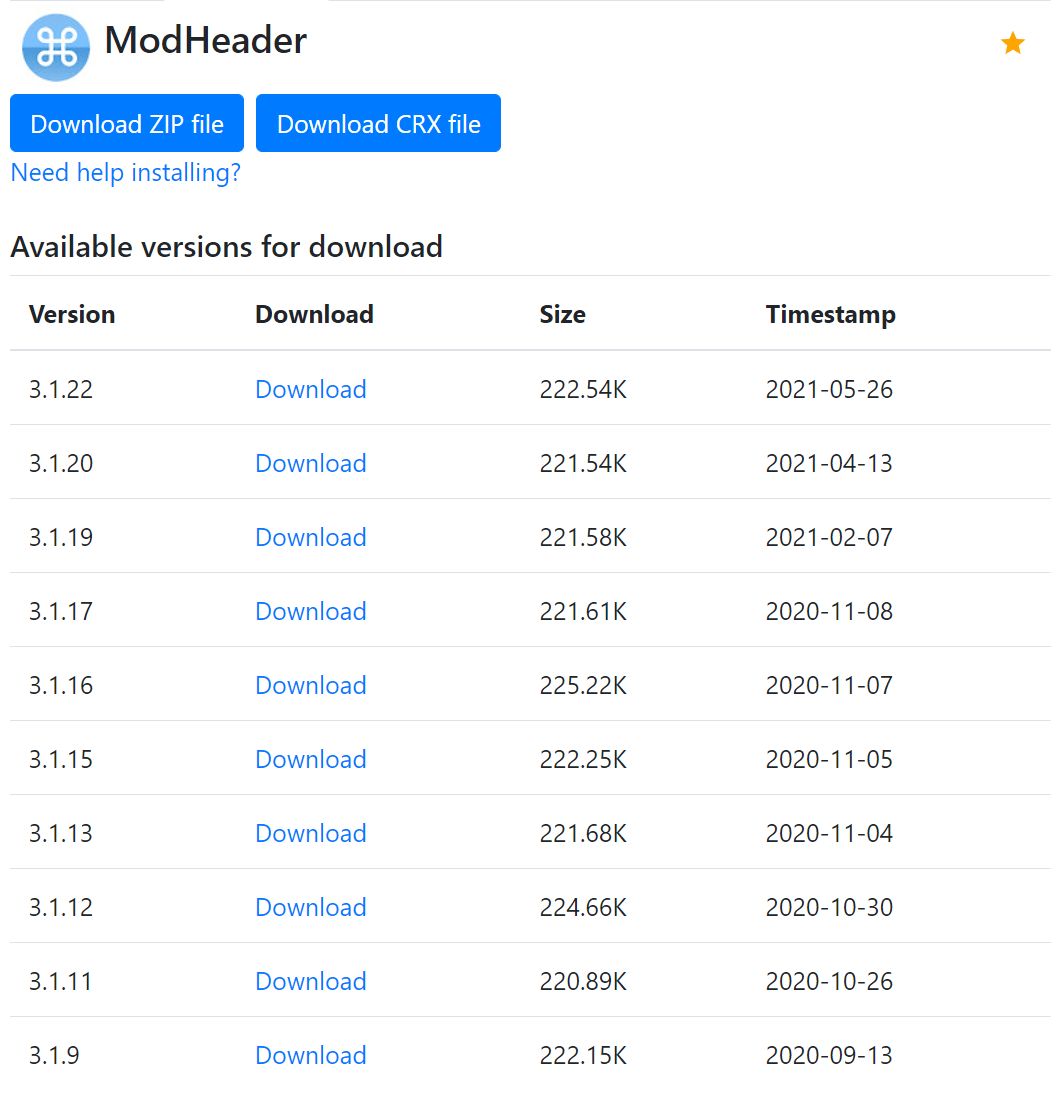 Did you know?
Out of 200K Chrome extensions:
85%
have <1000 active users
75%
have not updated for >1 year
Contact
Have a question? No problem!