Chrome Extension Analytics You Can Trust
ChromeStats is the leading resource to provide purpose-driven data and insights on various Chrome Extensions. Through comprehensive diagnostics, ChromeStats empowers users, developers, and investors in making educated decisions on an extension's safety, performance, rank, and value.
---
Take a week on us to find out
Did You Know?
85% of Chrome extensions have less than 1000 active users
40% of Chrome extensions have 0 stars rating
How is your Chrome Extension performing?
---
ChromeStats provides the most comprehensive stats about Chrome Extensions. You can examine the competition, evaluate risk factors, and oversee performance changes in one sleek, seamless platform.
Why ChromeStats?
ChromeStats is the one true resource used for complete Chrome Extension transparency. Through ChromeStats, clients can expect:
---
Oversight & Optimization
Strategic oversight of extension history, growth, stats, and conversion rates over time
Daily data updates, highlighting Chrome Extension performance with comprehensive data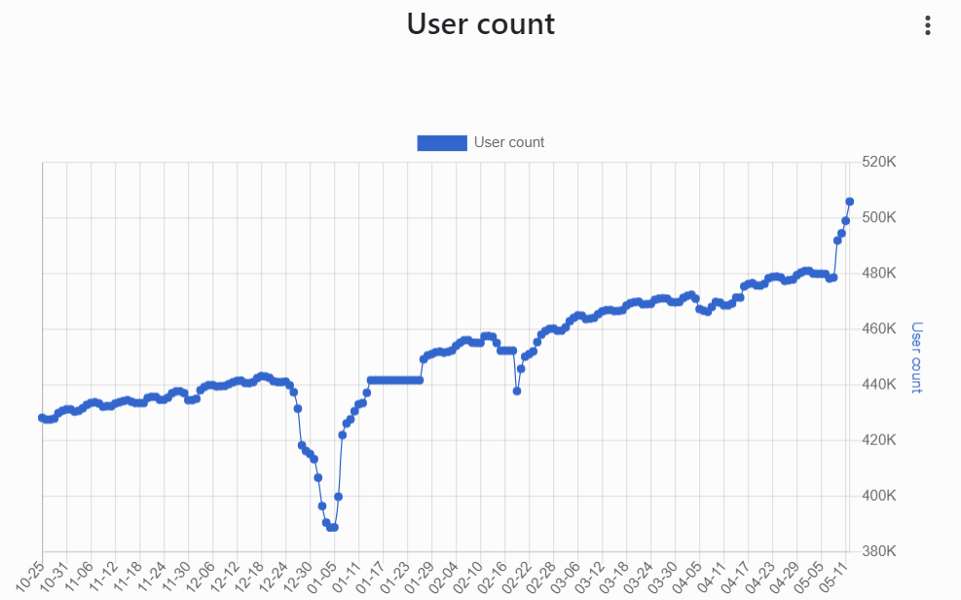 ---
Competitive Edge
Competitive analysis dashboard to compare two extensions side-by-side
ChromeStats rankings to see how your extensions compare to the competition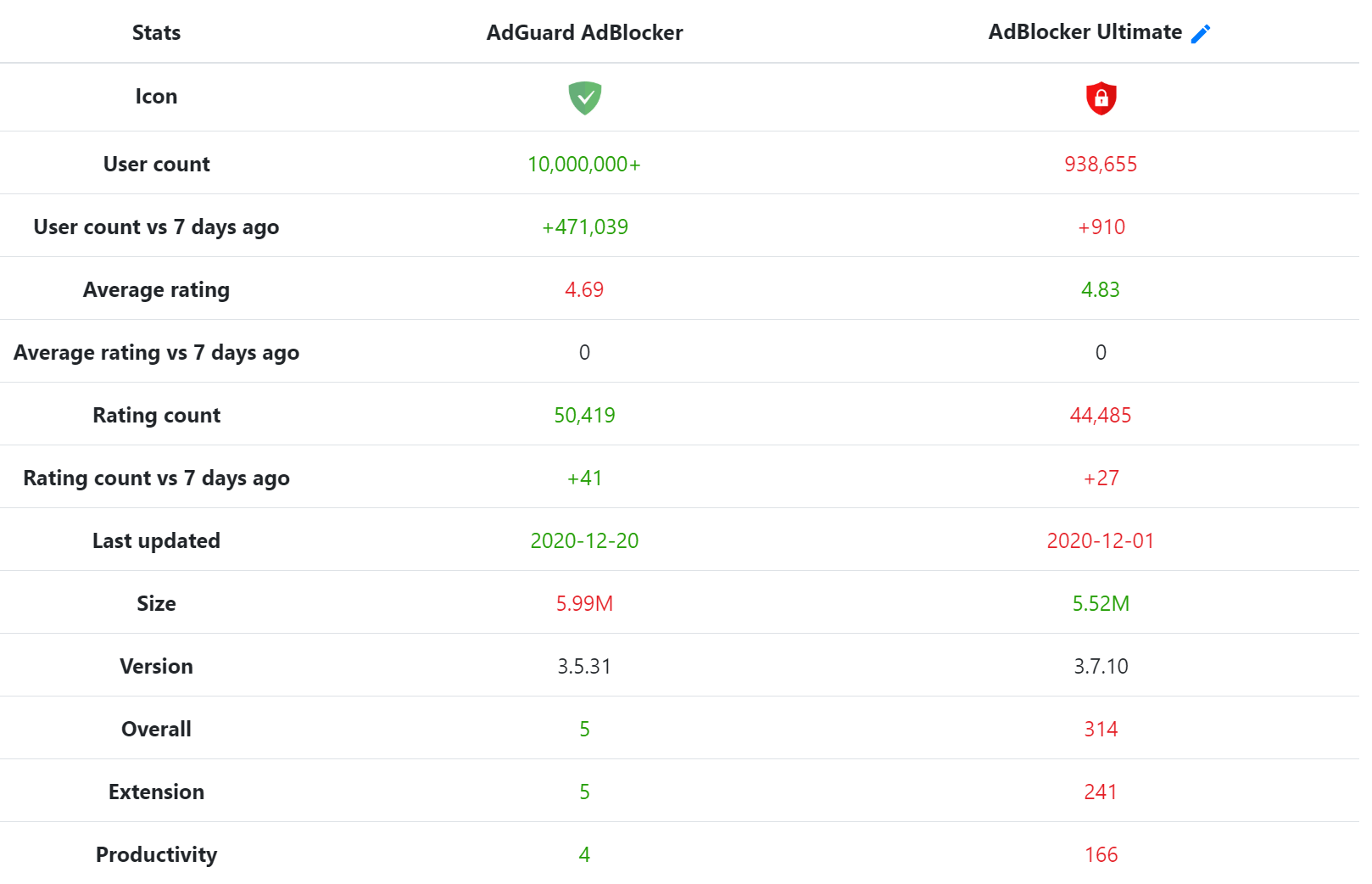 ---
Risk Analysis & Security
In-depth analysis of extension safety and associated risk factors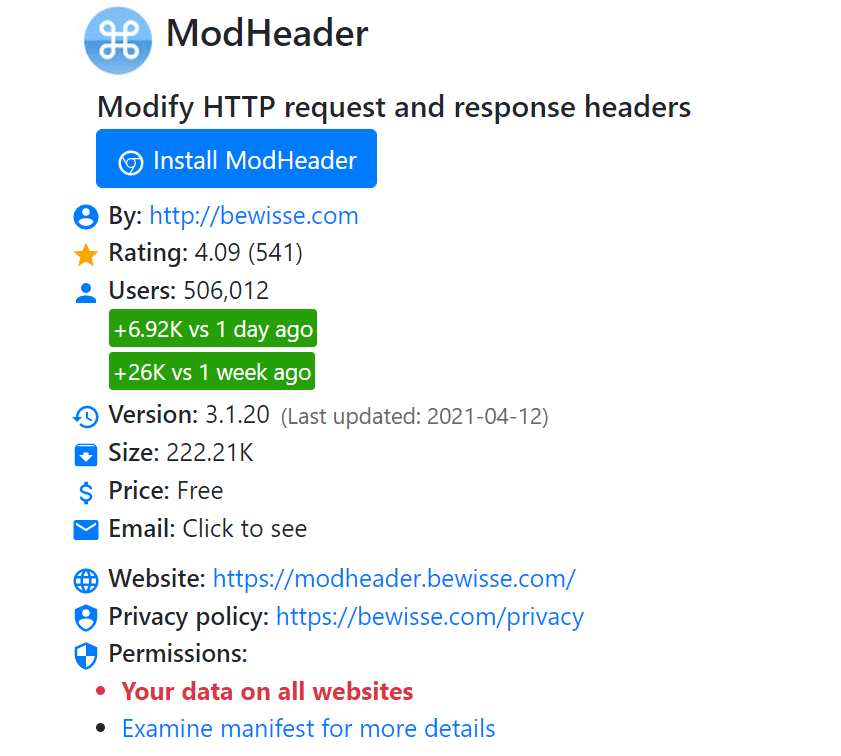 ---
Convenience
Download as CRX or ZIP files for local installation
Data refreshed every 24 hours
View extension manifest before installations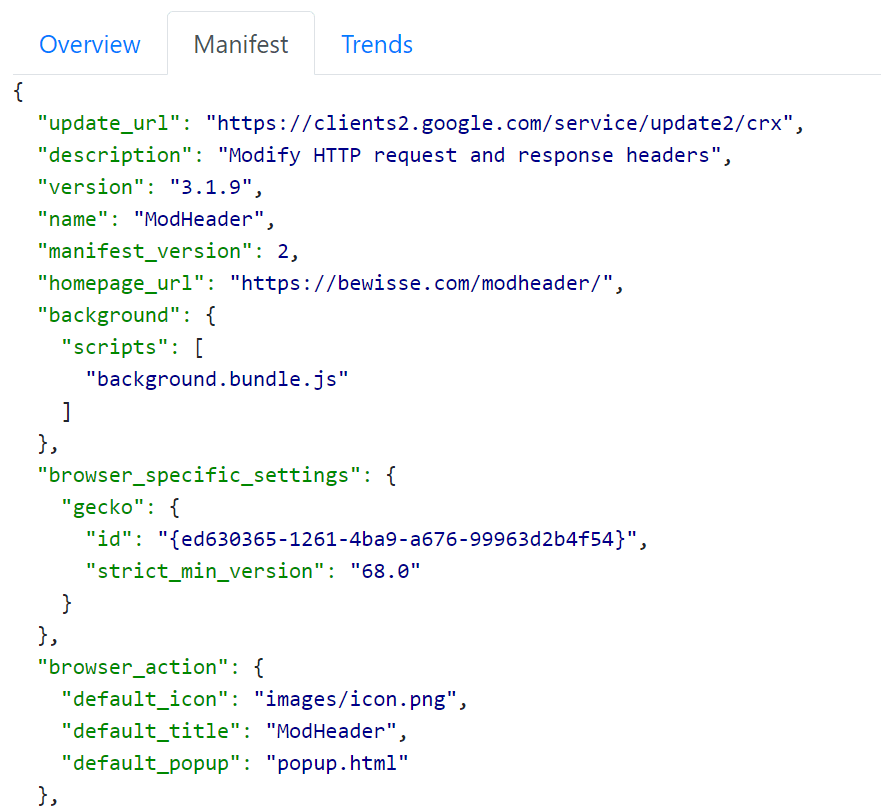 ---
Contact
Have a question? No problem!
Our dedicated team is at your service.