Weava Highlighter - PDF & Web
Best highlighting tool for Website and PDF. FREE and easy to use.
What is Weava Highlighter - PDF & Web?
The Weava Highlighter - PDF & Web is a Chrome extension designed to simplify the process of research. It allows users to highlight web pages and PDF files, organize them into folders and sub-folders, and automatically create citations. The highlights and notes can be accessed anywhere as they are saved in the cloud. Trusted by over 600,000 users worldwide, Weava is the preferred tool for students, researchers, and business professionals ensuring productivity and efficiency.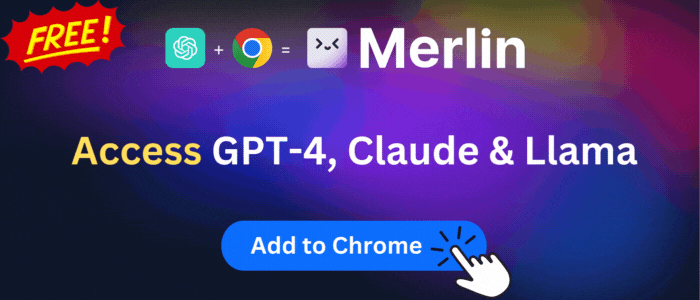 Stats
View on Chrome Web Store
Version:
2.0.13
(Last updated: 2023-07-30)
Creation date:
2020-06-16
Permissions:
contextMenus
declarativeNetRequest
scripting
storage
tabs
unlimitedStorage
webNavigation
webRequest
notifications
Host permissions:
http://*/*
https://*/*
file://*/*.pdf*
*://*.weavatools.com/*
https://weava-files-storage.s3.amazonaws.com/pdf/*
https://weava-files-storage-dev.s3.amazonaws.com/pdf/*
Other platforms
Not available on Firefox
Not available on Edge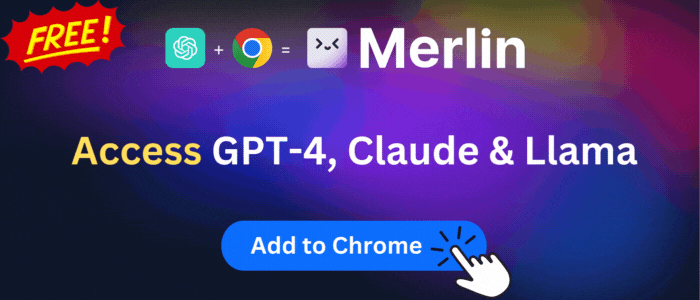 Summary
Highlight & organize your research with Weava online Web & PDF highlighter.
Simplify your research process. Focus on Productivity. Don't waste time on keeping track of sources, copying & pasting, or making citations. On average, our users report that Weava helps them save 3.8+ hours each week. That's a lot of hours that you instead can spend on the things that really matters to you.
WITH WEAVA YOU CAN: ➤ Highlight websites and PDFs with multiple colors, and make annotations. Revisit them with a single click. ➤ Organise your highlights into folders and sub-folders. ➤ Create citations automatically for your highlights. ➤ Access your highlights anywhere. Your highlights and notes are saved in the cloud.
★ TRUSTED BY 600,000+ USERS: Weava is trusted by students, researchers, business professionals, and people who simply just want to do better and more efficient work. Weava adapts to your needs and research style, giving you the flexibility to review your articles & sources every time you research online.
★ WEAVA PREMIUM: If you want to supercharge your research and maximize efficiency, Weava Premium is your answer. Here are some of the things that you can do with Premium:
See more
User reviews
User reviews summary
Pros
Easy to use for highlighting and documenting
Useful for heavy readers and students
The feature to save highlighted content without downloading papers
Cons
Requires signing up which some users find inconvenient
Causes browser to slow down significantly
Issues with downloading highlighted files
Doesn't work on all websites
Frequent issues with losing highlighted content
Most mentioned
Easy highlighting and reading tool
Significant slowdown of the browser
Issues with downloading highlighted content
Ineffectiveness on certain websites
View all user reviews
Safety
Risk impact
Weava Highlighter - PDF & Web is not very risky to use and it requires a lot of sensitive permissions. Avoid installing this extension unless you absolutely trust this publisher.
Risk likelihood
Weava Highlighter - PDF & Web has earned a good reputation and can be trusted.
Subscribe to the premium plan to see more risk analysis details
Promo video
Screenshots
Promo images
Similar extensions
Here are some Chrome extensions that are similar to Weava Highlighter - PDF & Web: