Moonrise Dark Theme
Neat dark themes for the most popular websites
What is Moonrise Dark Theme?
Moonrise Dark Theme is a Chrome extension that applies neat dark themes to popular websites. It supports 50+ websites and allows you to add sites to the blacklist. Enjoy a night mode with a relaxing yellow color for your browsing experience.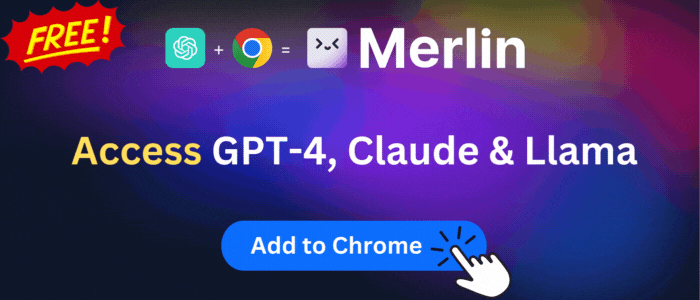 Stats
This extension was removed from Chrome Web Store on 2023-06-01 due to malware
Version:
4.10
(Last updated: 2023-04-27)
Creation date:
2021-04-19
Permissions:
storage
contextMenus
scripting
alarms
Other platforms
Not available on Firefox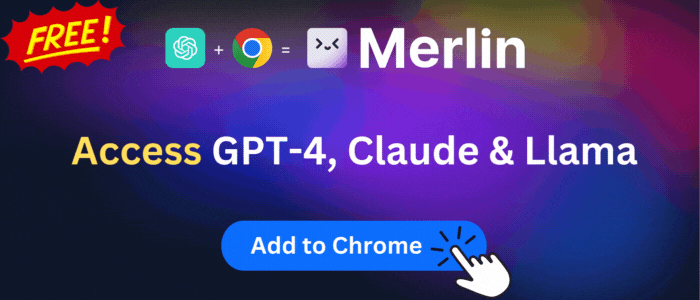 Summary
Moonrise Dark Theme applies dark themes for the most popular websites. All dark themes are well tested and maintained. Features: ✨ Dark themes for the most popular websites. Supports 50+ websites ✨ If something doesn't work you can add a site to the blacklist. ✨ Night mode: applies yellow color to all the sites. Keeps your eyes relaxed
User reviews
User reviews summary
Pros
Easy to use
Works well
Convenient
Simple settings
Universal theme for websites
Cons
Breaks images on some sites
Cannot be turned off completely
Does not work on some sites
Most mentioned
Works well
Easy to use
Convenient
Dark theme
Simple settings
View all user reviews
Safety
Risk impact
Moonrise Dark Theme may not be safe to use and it requires some risky permissions. Exercise caution when installing this extension. Review carefully before installing.
Risk likelihood
Moonrise Dark Theme is very likely to contain malware and should not be trusted. Avoid installing.
Subscribe to the premium plan to see more risk analysis details
Promo images
Similar extensions
Here are some Chrome extensions that are similar to Moonrise Dark Theme: