Dark mode
Install Dark mode for Chrome to enjoy dark theme (night mode) on any website
What is Dark mode?
The 'Dark Mode' is a Chrome extension enabling users to activate a dark theme for any website. It boasts a user-friendly interface that allows easy instalment and application of the plugin. With this extension, not only does browsing become more comfortable to your eyes, it also becomes more visually appealing. The application is entirely free with no in-app purchases. Additionally, it has customizable settings for both dark and light modes. The plugin is lightweight and does not slow down your computer, ensuring an undisturbed browsing experience.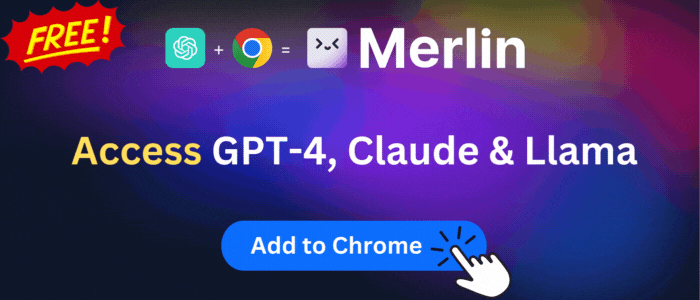 Stats
View on Chrome Web Store
Version:
2.2.20
(Last updated: 2023-08-21)
Creation date:
2021-06-28
Permissions:
fontSettings
storage
tabs
<all_urls>
identity
Other platforms
Not available on Firefox
Not available on Edge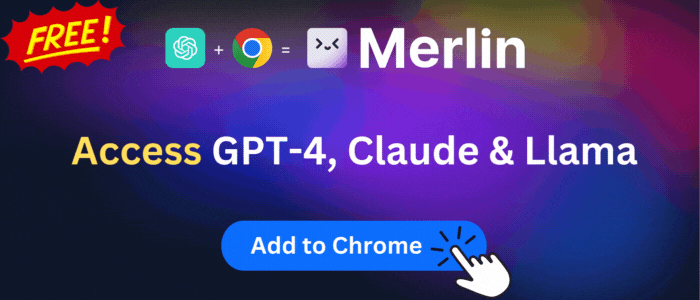 Summary
Dark mode for Chrome can turn dark theme on any website. Now surfing Internet is more comfortable, as your eyes will feel much better! Apart from this, your browsing experience will be more stylish.
Features of the extension:
Completely free, no in-app purchases
You can turn on dark mode for any website
You can install the plugin in one click
The plugin is small, it does not make your computer slower
You can configure many settings of dark and light modes separately for each site. For instance, it is possible to set up grayscale, sepia, lightness and contrast!
The application is actively developed. Please share your feedback and suggestions in the comments section!
Permissions required:
<all_urls>, tabs - to enable night mode on all websites
See more
User reviews
User reviews summary
Pros
User friendly and easy to use
Has a positive impact on eye health
Saves energy by darkening the screen
Maintains website UX/design
Allows for website-specific and timed configurations
Cons
The extension became paid, while users feel it should be free
Can slow down page loading
It requires permission to read your browsing history
Most mentioned
Dark Mode's impact on eye health and comfort
The feature becoming paid
The extension's user friendly nature and ease of use
View all user reviews
Safety
Risk impact
Dark mode is risky to use as it requires a number of sensitive permissions that can potentially harm your browser and steal your data. Exercise caution when installing this extension. Review carefully before installing. We recommend that you only install Dark mode if you trust the publisher.
Risk likelihood
Dark mode has earned a fairly good reputation and likely can be trusted.
Subscribe to the premium plan to see more risk analysis details
Screenshots
Promo images
Similar extensions
Here are some Chrome extensions that are similar to Dark mode: