Stream Cleaner
The Stream Cleaner extension helps you block Twitch.tv ads.
What is Stream Cleaner?
Stream Cleaner is a Chrome extension that aims to improve your Twitch.tv streaming experience by blocking pre-roll and mid-roll ads. Not only does it get rid of annoying ads, but it also improves page loading speed, reduces memory usage, and enhances overall browser performance. It's user-friendly, letting you enable or disable the adblocker with just a few clicks. Notably, it maintains your privacy by not collecting any personal information.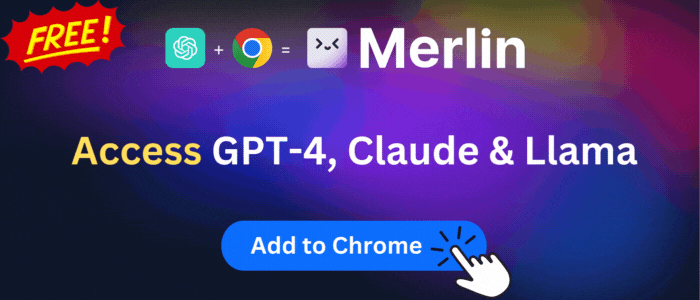 Stats
View on Chrome Web Store
Version:
1.15.0
(Last updated: 2023-08-14)
Creation date:
2022-11-08
Permissions:
declarativeNetRequest
storage
unlimitedStorage
notifications
tabs
gcm
Other platforms
Not available on Firefox
Not available on Edge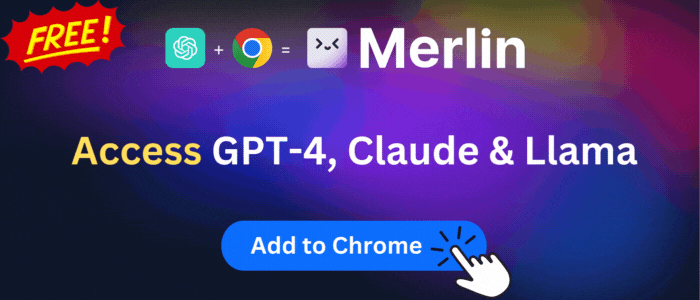 Summary
This Stream Cleaner adblocker extension blocks all the ads on twitch.tv.
Adblocker for Twitch™ works very well and blocks the pre and mid-roll ads while watching live streams or videos.
How To Use:
Click on the "Add to Chrome" button to install it. After Installation, click on "Extension icon". Then you will see a pop-up to enable/disable the Adblocker.
Benefits of adblocker extension
Block annoying ads
Improve page load speed
Improve browser performance
Decrease memory usage
See more
User reviews
User reviews summary
Pros
Effective at blocking ads
Works consistently
Improves viewing experience
Works well with other adblockers
Complimentary about the extension's developers
Cons
Doesn't always work for some users
Doesn't block banner ads
Possible malware notifications
The source code and further information about the program are not directly available
Not sure about safety
Most mentioned
Ad blocking effectiveness
Working consistently
Better viewing experience
Issues with blocking all ads
Safety concerns
View all user reviews
Safety
Risk impact
Stream Cleaner is risky to use as it requires a number of sensitive permissions that can potentially harm your browser and steal your data. Exercise caution when installing this extension. Review carefully before installing. We recommend that you only install Stream Cleaner if you trust the publisher.
Risk likelihood
Stream Cleaner is very likely to contain malware and should not be trusted. Avoid installing.
Subscribe to the premium plan to see more risk analysis details
Promo video
Screenshots
Promo images
Similar extensions
Here are some Chrome extensions that are similar to Stream Cleaner: