ColorPick Eyedropper
An easy-to-use eyedropper tool that automatically copies the Hex Code of the desired color.
What is ColorPick Eyedropper?
ColorPick Eyedropper is a vital tool for designers and digital creatives who work with Color codes. This Chrome extension boasts an eye-dropper function that identifies the Hex color code of any pixel you choose on the page, storing the selected colors for easy accessibility. Additionally, it copies the color to your clipboard automatically. Furthermore, it allows color picking at zoom level and from Flash objects.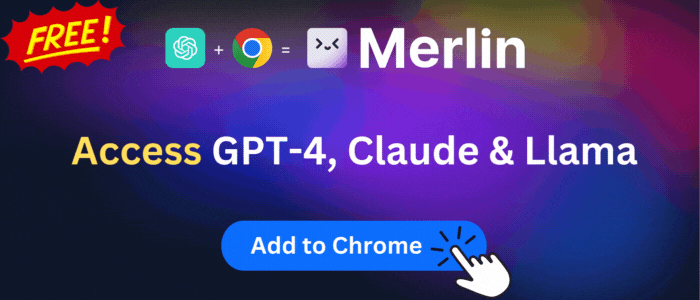 Stats
View on Chrome Web Store
Version:
1.1
(Last updated: 2022-10-13)
Creation date:
2021-11-25
Other platforms
Not available on Firefox
Not available on Edge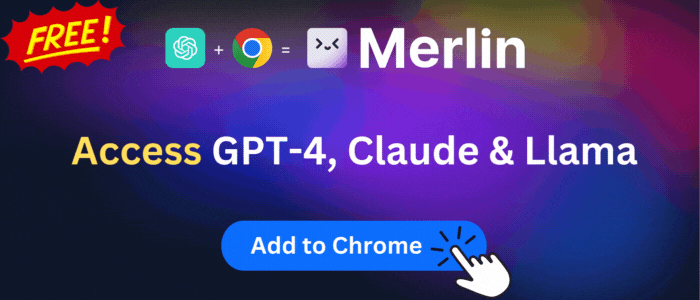 Summary
Whether you're creating a logo, designing a website, or defining a brand identity, color plays a vital role in any design project.
Great for any designer, the Color Picker (Eyedropper) is a chrome extension that easily allows you to identify the Hex colour code of any UI element you hover your mouse over. It's great for quick access to colours you gain inspiration from when browsing online.
Once you've picked a colour, the colour picker stores it in the colour panel and automatically copies it to your clipboard.
== Features ==
✓ Eyedropper - get the color of any pixel on the page ✓ Single-click to start color picking ✓ Pick colors at zoom level ✓ Auto copy picked colors to clipboard ✓ Pick colors from Flash objects
User reviews
After trying all the popular plugins with hundreds of positive reviews - This one is THE ONLY color picker that always worked. All the others shut down after picking a color, minimize Chrome, crash to desktop etc etc. This one just WORKS. Thanks!!! [August 2023]
---
---
View all user reviews
Safety
Risk impact
ColorPick Eyedropper is safe to use. It does not request any sensitive permissions.
Risk likelihood
ColorPick Eyedropper has earned a fairly good reputation and likely can be trusted.
Subscribe to the premium plan to see more risk analysis details
Screenshots
Promo images
Similar extensions
Here are some Chrome extensions that are similar to ColorPick Eyedropper: