Safe3 safe browsing
Experience More Safe and Secure Web Browsing with Safe3 Extension
What is Safe3 safe browsing?
"Safe3 Safe Browsing" is a Chrome extension designed to enhance your browsing safety. It uses diverse filter lists to block content associated with potential threats such as malware and phishing websites. It also minimizes online tracking scripts and unwanted ads for a worry-free, secure web experience.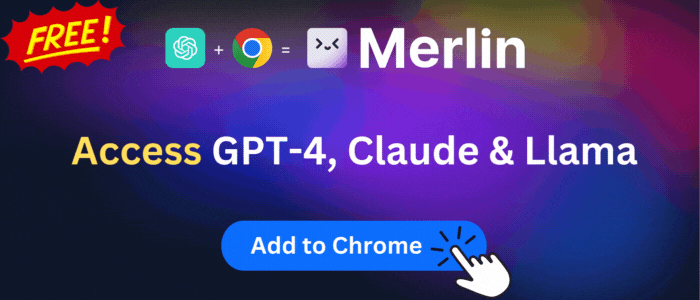 Stats
View on Chrome Web Store
Version:
1.0.1
(Last updated: 2023-01-19)
Creation date:
2023-01-14
Permissions:
storage
declarativeNetRequest
alarms
Other platforms
Not available on Firefox
Not available on Edge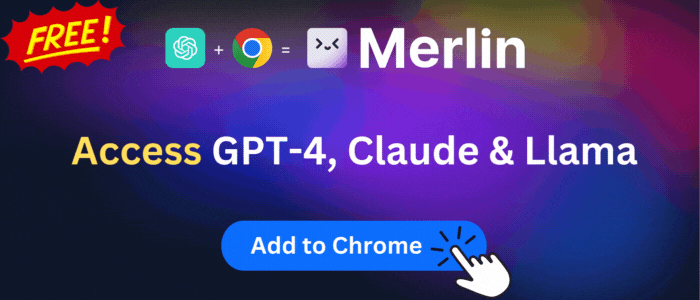 Summary
The Safe3 Safe Browsing extension enhances the built-in safe browsing functionality of the Chrome browser by using up-to-date and diverse filter lists to block unwanted content.
The Safe3 extension uses more aggressive, unproven but effective filter lists to block potentially harmful websites. Safe3 does not prioritize minimizing false positives.
Our extension helps protect you from the following types of online threats:
Malware: We block websites that are known to host or distribute harmful software.
Phishing/scam websites: We block websites that are designed to trick you into divulging sensitive information such as passwords or financial details.
Tracking scripts: We block scripts that are designed to track your online activity and build a profile of your interests and habits.
Ads: We block unwanted advertisements that can be distracting and potentially harmful.
User reviews
Useless. I was looking to be informed about the malicious scammer - https://www.onitsukatigercanada.com/ - which is posing to be Onitsuka Tiger (ASICS brand of shoes from Japan), and this website is in fact marked blacklisted in Kaspersky Labs and Symantec, etc, but with this extension it's apparently "safe". Pointless.
View all user reviews
Safety
Risk impact
Safe3 safe browsing may not be safe to use and it requires some risky permissions. Exercise caution when installing this extension. Review carefully before installing.
Risk likelihood
Safe3 safe browsing is probably trust-worthy. Prefer other publishers if available. Exercise caution when installing this extension.
Subscribe to the premium plan to see more risk analysis details
Screenshots
Promo images
Similar extensions
Here are some Chrome extensions that are similar to Safe3 safe browsing: