1C:Enterprise extension
This extension provides access to file system and cryptography functionality, clipboard, and 1C:Enterprise add-ins.
What is 1C:Enterprise extension?
The '1C:Enterprise extension' is a Chrome plug-in designed to provide users with expanded functionality. It allows access to file systems and cryptography, as well as clipboard tools, and 1C:Enterprise add-ins. Users can run full-scale 1C:Enterprise 8 applications in-browser. It is also compatible with cloud service https://1cfresh.com/, delivering a free 30-day trial.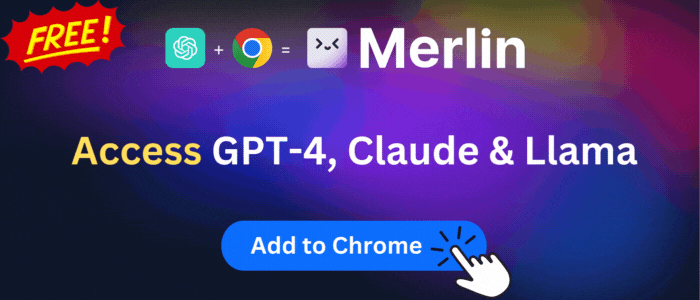 Stats
View on Chrome Web Store
Version:
1.0.0.62
(Last updated: 2022-12-07)
Creation date:
2020-02-18
Permissions:
nativeMessaging
clipboardWrite
clipboardRead
storage
tabs
*://*/
Other platforms
Not available on Edge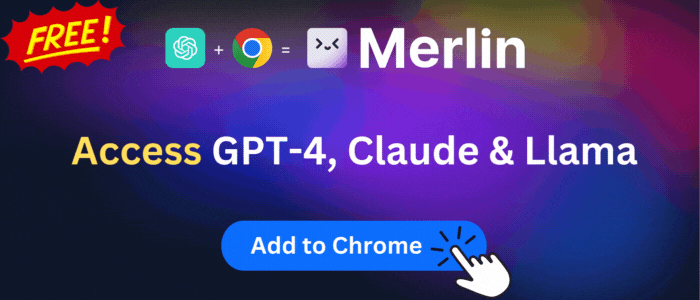 Summary
User reviews
User reviews summary
Pros
Very good!
Расширение замечательное!!!
Баг с копированием исправили.
Cons
Перестала работать функция Копировать-Вставить!!!
Не работает установка ЭЦП.
коряво работает со сканерами атол 2109.
Не работает копирование в буфер.
Не работает. Когда же починят?
Приложение установлено, включено, все разрешения есть и при этом 1С вечно предлагает его скачать.
Не работает главная фунция этого расширения (доступ к буферу обмена) копирование.
ПЕРЕАСТАЛО РАБОТАТЬ КОПИРОВАНИЕ!
Опять не работает копирование.
Не работает копирование после последнего обновления.
Не работает буфер обмена!!!!!!
Most mentioned
Не работает копирование
Не работает буфер обмена
View all user reviews
Safety
Risk impact
1C:Enterprise extension is risky to use as it requires a number of sensitive permissions that can potentially harm your browser and steal your data. Exercise caution when installing this extension. Review carefully before installing. We recommend that you only install 1C:Enterprise extension if you trust the publisher.
Risk likelihood
1C:Enterprise extension has earned a fairly good reputation and likely can be trusted.
Subscribe to the premium plan to see more risk analysis details
Screenshots
Similar extensions
Here are some Chrome extensions that are similar to 1C:Enterprise extension: