Plugins
Control and manage your Chrome plugins
What is Plugins?
"Plugins" is a Chrome extension that provides a centralized interface for managing extensions, apps, and themes. Key features include a full-fledged Plugin Manager, a Permission Scanner to monitor granted permissions, and quick-access links to related Chrome features. This extension emphasizes security, allowing users to easily identify and manage sensitive plugin permissions. No data collection is performed, ensuring user privacy.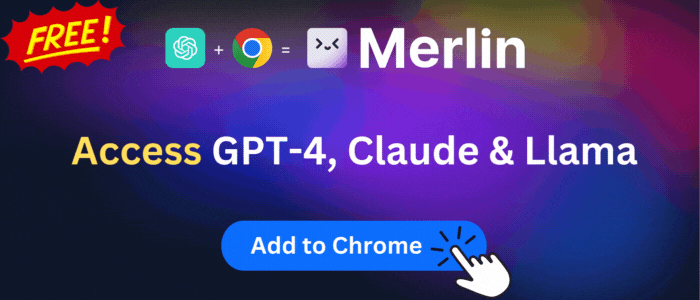 Stats
View on Chrome Web Store
Version:
7.0
(Last updated: 2023-09-04)
Creation date:
2018-02-17
Other platforms
Not available on Firefox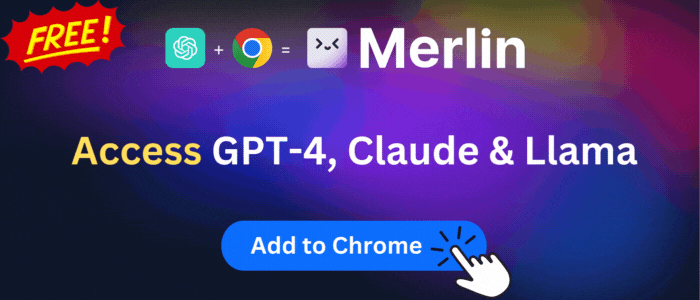 Summary
Extension manager with shortcuts to Chrome plugins pages.
When installed, it will add "Plugins" button to the toolbar.
Click the icon (or press Ctrl+Shift+E) and you'll open the "plugins" menu.
In the current version it includes:
🛠️ Plugins Manager -- fully-featured extensions, apps and themes manager to quickly view, enable, disable or remove extensions
🛡️ Permission Scanner -- a tool to check all permissions granted to all extensions and apps and easily see which plugins are using more sensitive permissions in simple table view
And it comes with few quick links to plugin/permissions related Chrome features: 🔗 "Keyboard Shortcuts" (so you can quickly manage extension shortcuts directly from the Plugins menu) 🔗 Shortcut to the "Components" page (which replaced the original plugins page some time ago)
See more
User reviews
User reviews summary
Pros
Easy access to Chrome plugins page
Helpful for enabling Flash player on certain sites
Works well for some users
Cons
Does not work for all users
Some users have experienced issues with corrupted flash extensions
Limited functionality
Most mentioned
Works well
Does not work
Easy to use
Helpful for Flash player
Limited functionality
Some users experience issues
Good for developers
Convenient shortcut
View all user reviews
Safety
Risk impact
Plugins is safe to use. It does not request any sensitive permissions.
Risk likelihood
Plugins has earned a good reputation and can be trusted.
Subscribe to the premium plan to see more risk analysis details
Promo video
Screenshots
Promo images
Similar extensions
Here are some Chrome extensions that are similar to Plugins: