Link VPN
Link VPN: Free, Unlimited, and Blazing-Fast - Connect with Ease!
What is Link VPN?
Link VPN is a Chrome extension offering seamless, secure browsing with high-speed, unlimited data. It eradicates web restrictions by offering content access from multiple countries, ensuring your privacy with encrypted connections. Its user-friendly interface allows one-click protection, transforming your digital experiences while ensuring uncompromising security.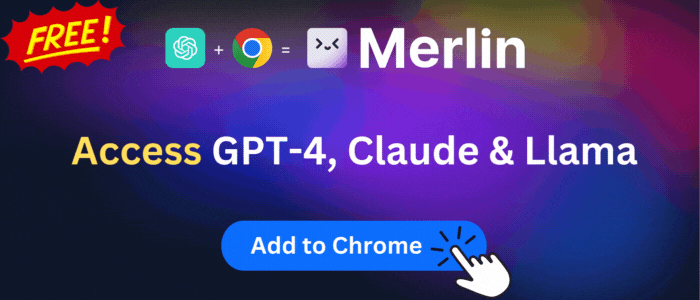 Stats
View on Chrome Web Store
Version:
1.0.2
(Last updated: 2023-07-13)
Creation date:
2023-07-06
Permissions:
alarms
scripting
storage
proxy
Other platforms
Not available on Firefox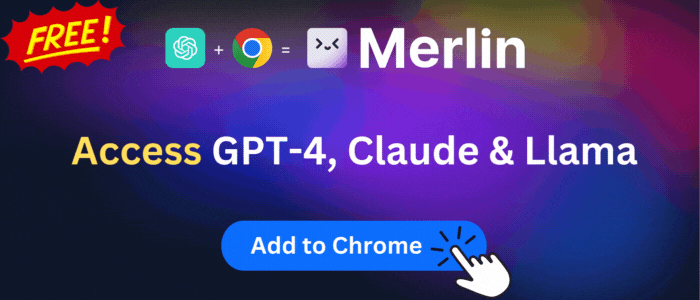 Summary
Are you tired of encountering restrictions while browsing the web? Say goodbye to limitations and hello to ultimate online freedom with Link VPN! Our cutting-edge browser extension brings you a fast, free, and unlimited VPN experience like no other. Connect with ease and unlock a world of possibilities!
🚀 Lightning-Fast and Limitless 🌍
Link VPN guarantees lightning-fast browsing speeds, ensuring you never miss a beat. Stream your favorite movies and TV shows, indulge in gaming marathons, or simply browse your favorite websites with zero buffering. With unlimited bandwidth, there are no boundaries to what you can achieve online.
🌍 Multiple Countries, One Click Away 🌐
Access content from around the globe effortlessly! Link VPN offers a vast selection of virtual locations, allowing you to bypass regional restrictions and enjoy content from different countries. Whether you want to catch up on international news or access exclusive websites, our extension has got you covered.
🔒 Easy to Use, Seamless Protection 🛡️
We believe in simplicity without compromising your online security. With Link VPN, protecting your privacy is as easy as a single click. Seamlessly navigate through our user-friendly interface and enjoy encrypted connections that shield your data from prying eyes. Browse with confidence, knowing your personal information is secure.
🌟 Why Choose Link VPN? 🌟
See more
User reviews
User reviews summary
Pros
High Speed
Large Selection of Servers
Free and No Ads
Cons
Not working in some locations like Iran and Brazil
Lack of servers in some regions, particularly in Asia and Latin America
Occasional drop in speed
Most mentioned
Safe for Surfing and Work
Allows Access to Blocked Sites
No Traffic Restrictions
View all user reviews
Safety
Risk impact
Link VPN is risky to use as it requires a number of sensitive permissions that can potentially harm your browser and steal your data. Exercise caution when installing this extension. Review carefully before installing. We recommend that you only install Link VPN if you trust the publisher.
Risk likelihood
Link VPN is very likely to contain malware and should not be trusted. Avoid installing.
Subscribe to the premium plan to see more risk analysis details
Screenshots
Promo images
Similar extensions
Here are some Chrome extensions that are similar to Link VPN: