Adblocker Genius PRO
Genius PRO adblocker removes all ads and popups from all websites! The fastest adblock available plus modern controls and features
What is Adblocker Genius PRO?
Adblocker Genius PRO is a sophisticated Chrome extension designed to maximize online browsing. It offers comprehensive ad-blocking features including the removal of pop-ups, autoplay video ads, and harmful malware. It's capable of blocking ads anywhere on the web, from Facebook to Youtube. Beyond ad-blocking, Genius PRO also safeguards user privacy by blocking online tracking and securing against security threats. The extension is ultra-fast, minimizes CPU use, and upholds user privacy at the forefront.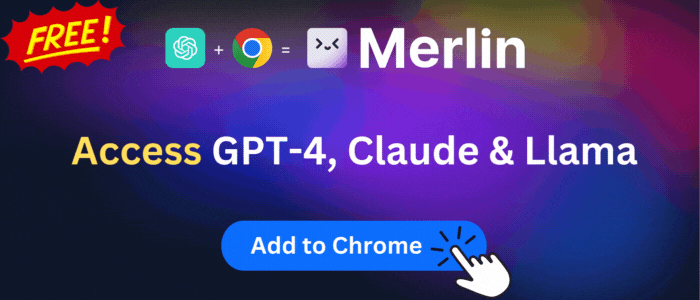 Stats
View on Chrome Web Store
Version:
8.3.9
(Last updated: 2023-05-02)
Creation date:
2019-10-19
Permissions:
contextMenus
privacy
storage
tabs
unlimitedStorage
webNavigation
webRequest
webRequestBlocking
<all_urls>
Other platforms
Not available on Firefox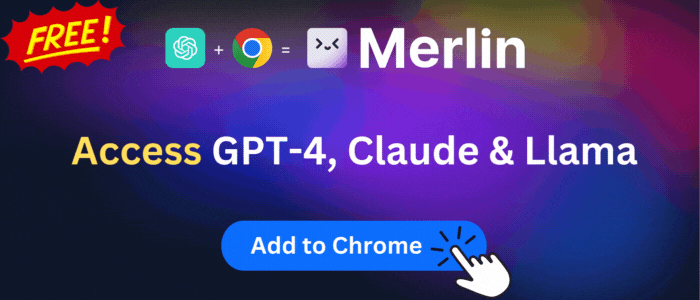 Summary
Futures
Ads Block on all Website
Block Popup Ads
Block Malware/Virus Content/Website
Block Phishing Website
Block/Hide Website Page Content/Part
Advance Adblocker Setting
Ultra Fast - Minimum ram/CPU
Advance Filter Setting
Enhance Your Privacy
Block pop-up ads and pop-unders no matter where you click on the page.
Faster and more efficient than other AdBlock Extension.
Free forever Ad block extension.
See more
User reviews
User reviews summary
Pros
Lightweight
Allows adding filters to block specific ads
Effective at blocking ads
Good alternative to other ad blockers
User-friendly
Blocks a wide range of ads
Does not consume much memory or CPU
Includes an Element Blocker
Cons
Does not work on some websites like Twitch and TV Tropes
No longer receiving updates
Lacks advanced settings
Does not block Facebook site video ads
Not effective on YouTube
Can't block certain parts of websites
Most mentioned
Effective at blocking ads
Lightweight
User-friendly
Does not work on some websites
No longer receiving updates
Lacks advanced settings
Not effective on YouTube
View all user reviews
Safety
Risk impact
Adblocker Genius PRO is not very risky to use and it requires a lot of sensitive permissions. Avoid installing this extension unless you absolutely trust this publisher.
Risk likelihood
Adblocker Genius PRO is probably trust-worthy. Prefer other publishers if available. Exercise caution when installing this extension.
Subscribe to the premium plan to see more risk analysis details
Screenshots
Promo images
Similar extensions
Here are some Chrome extensions that are similar to Adblocker Genius PRO: