2048
Play original 2048 puzzle game in popup anytime you want!
What is 2048?
"2048" is a free Chrome extension that lets you play the addictive number-merging game anytime. It offers not just the classic solo mode but also has multiplayer modes where you can compete with other players or friends. With yearly seasons, global leaderboards, comprehensive anti-cheat system and UNDO functionality, the extension provides a thrilling and fair gaming experience.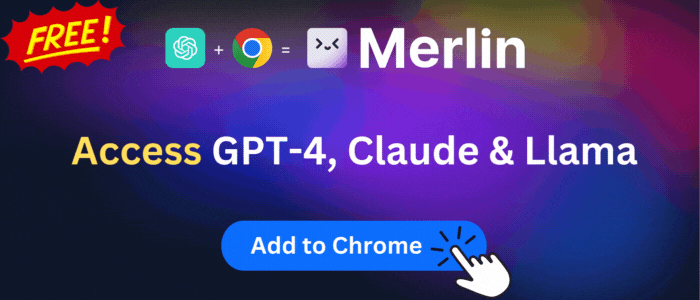 Stats
View on Chrome Web Store
Version:
1.1.0.51
(Last updated: 2023-07-10)
Creation date:
2020-06-24
Other platforms
Not available on Firefox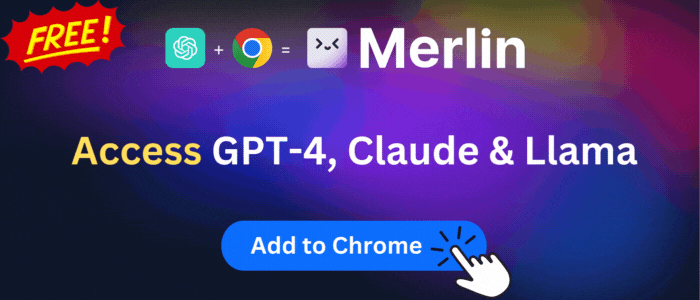 Summary
The new season has just started! We saved previous season results here: play2048.pro/leaderboard Take a chance and compete on the new season! Be the best!
The extension is an original 2048 puzzle game in popup. It is accessible on a browser panel. The 2048 game also has additional mods and it is absolutely for free!
How to play: User arrows or wasd keys on your keyboard to move tiles. Merge them to create a tile with the number 2048. Every turn, a new tile will randomly appear in an empty spot on the board with a value of either 2 or 4.
After you get 2048 you can continue. Get a greater tile and submit your high score! Be best at the world's top!
Game Mods and features:
Classic
Global LeaderBoard with over 1 000 000 best results from players all over the world.
See more
User reviews
User reviews summary
Pros
Great extension
Easy to use
Works perfectly
Fun and entertaining game
Most mentioned
Great extension
Works perfectly
View all user reviews
Safety
Risk impact
2048 is safe to use. It does not request any sensitive permissions.
Risk likelihood
2048 has earned a good reputation and can be trusted.
Subscribe to the premium plan to see more risk analysis details
Screenshots
Promo images
Similar extensions
Here are some Chrome extensions that are similar to 2048: