Boxel 3D
Boxel 3D is the 3rd release of your favorite box jumping game made by the developers of Boxel Rebound.
What is Boxel 3D?
"Boxel 3D", a Chrome extension, represents the 3rd edition of the famous box jumping game. Brought to you by the developers of Boxel Rebound, Boxel 3D offers exciting improvements over previous versions including updated 3D Engine, level editor, rope design, the option for custom skins, and much more. The game even includes free periodic updates to keep the gaming experience fresh and challenging. From fun level designs and game mechanics to community levels and new skins, Boxel 3D is the ultimate gaming extension that every Chrome user should try.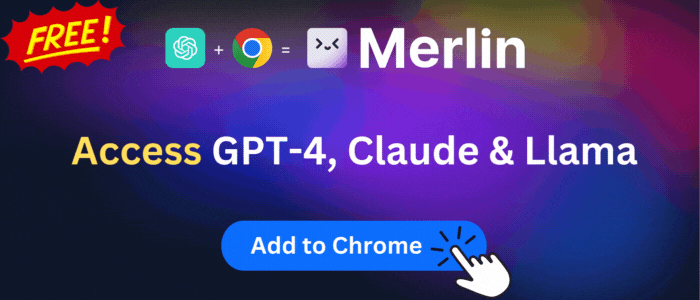 Stats
View on Chrome Web Store
Version:
1.2.0.4
(Last updated: 2023-09-21)
Creation date:
2020-07-24
Other platforms
Not available on Firefox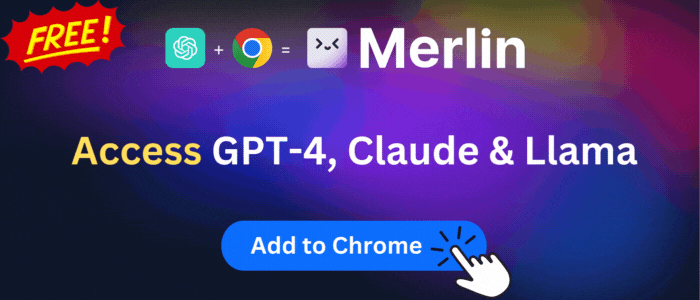 Summary
Changelog:
v1.2.0.4
Added camera rotation to level editor (right-click)
Added shortcut to reset selected object z-axis ("0" key)
v1.2.0.3
Added "z-axis" option to level editor
v1.2.0.2
Reset cube now resets the player direction
v1.2.0.1
Updated level editor background
See more
User reviews
User reviews summary
Pros
The game is fun and enjoyable.
The game increases in difficulty with each level.
It can be played offline.
Great for multitasking, can be played while doing other activities.
Allows for level creation.
Cons
Some levels are claimed to be impossible to beat.
Experiences lagging issues.
Not enough levels according to some users.
The game becomes harder towards the end.
Problem with speed of the block on specific dates.
Most mentioned
Fun and enjoyable game play.
Difficulty of some levels.
Experiences of lagging.
Game gets more challenging as one progresses.
The game can be played while offline.
View all user reviews
Safety
Risk impact
Boxel 3D is safe to use. It does not request any sensitive permissions.
Risk likelihood
Boxel 3D has earned a good reputation and can be trusted.
Subscribe to the premium plan to see more risk analysis details
Screenshots
Promo images
Similar extensions
Here are some Chrome extensions that are similar to Boxel 3D: