2048
Play original 2048 puzzle game in popup anytime you want!
Total ratings for 2048
3.53
(Rating count:
2,103
)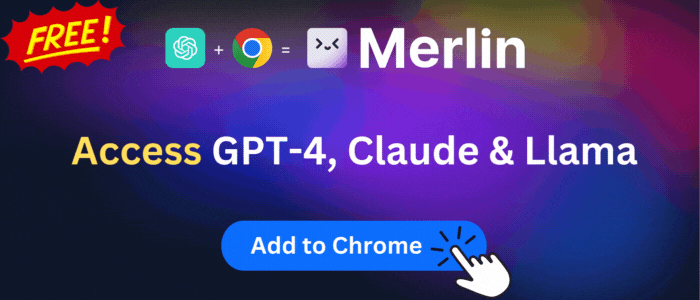 User reviews summary
Pros
Great extension
Easy to use
Works perfectly
Fun and entertaining game
Most mentioned
Great extension
Works perfectly
You are currently limited to view only 25 recent reviews. Upgrade subscription plan to see more reviews and high level analysis!
Recent 25 reviews for 2048
Recent rating average: 5.00
All time rating average: 3.53
Rating filters
5 star
4 star
3 star
2 star
1 star
| Timestamp | Author | Rating | Comment |
| --- | --- | --- | --- |
| 2023-09-04 | Sabine Voronina | | Great extension, everything works perfectly |
| 2023-09-04 | Smaile Alhrek | | A great extension that works easily |
| 2023-09-04 | reem abousaid | | Great extension |
| 2023-08-29 | sourov Khan | | Great extension, everything works perfectly |
| 2023-08-29 | Rasha Hamdan | | Great extension |
| 2023-07-28 | ella ella | | Игра отличная, мне понравилось, она работает отлично |
| 2023-07-27 | Owies Eb | | Excellent extension, and easy to use |
| 2023-07-26 | Soha Saleh | | Новое дополнение и обслуживание приложения тоже благодарим вас за добавление этой функции в презентабельное приложение |
| 2023-07-26 | Laura Sory | | Great extension, everything works perfectly |
| 2023-07-26 | selin smith | | Отличная легкая растяжка, которая мне очень помогла, заслуживает пяти звезд |
| 2023-07-25 | Мария | | Новое отличительное дополнение, помогающее развивать и улучшать приложение |
| 2023-07-25 | chulbd 1 | | I liked this extension, as long as something is loaded or downloaded, you can play and not be so boring. Works well, does not load the system |
| 2023-07-19 | Account AB | | Крутая игра, очень увлекательная! |
| 2023-07-17 | albina albina | | Отличный сайт, полезный и простой в использовании |
| 2023-07-13 | farmen rokan | | Дополнение действительно классное, очень приятная и веселая игра, я рекомендую ее всем |
| 2023-07-03 | Jody Radwan | | Good app |
| 2023-06-21 | Tom Service | | Top 1 ever played. No one can say this is bad. I played around 40 extensions and this is the best that I'm playing almost everyday |
| 2023-05-16 | Анна Фролова | | Отлично помогает развиваться. |
| 2023-05-16 | Ibukun Oresanya | | This extension is pretty useful and makes it easier to access the game anytime, also much more fun. Great. |
| 2023-05-16 | Zet ArcWarden | | Great extension, works fast, smooth and stable. It's nice to play in your spare time. Thanks for the extension. |
| 2023-05-16 | Тея Ковальчик | | Отличное развлечение для того что бы не скучно проводить вечера. |
| 2023-05-16 | Joudy Albert | | A fun and entertaining game, I can play it anytime you have to try it |
| 2023-05-16 | Ray Beaudouin | | Игра реально подсаживает) Казалось бы простая но в то же время интересная, не пожалел что установил! |
| 2023-05-03 | Максим Фролов | | Хорошая игрушка, интересно поиграть в свободное время. |
| 2023-05-03 | Mark Baker | | Разработчикам спасибо, пользуюсь с удовольствием. |