Sider: ChatGPT Sidebar, GPT-4, Draw & Web
ChatGPT sidebar as your AI assistant on any page
What is Sider: ChatGPT Sidebar, GPT-4, Draw & Web?
Sider: ChatGPT Sidebar, GPT-4, Draw & Web is a versatile Chrome extension powered by OpenAI's ChatGPT API. It provides an innovative smart assistant, enhancing the web browsing experience. Besides translations, rewriting, and grammar checks, it uniquely offers YouTube video summaries. It even ventures into AI painting and allows users to converse with various AI chatbots. It also supports web data processing, ensuring users get a real-time and interactive web experience. It includes preset and customizable prompts and enables users on multiple platforms like Chrome, Edge, Safari, iOS and Android.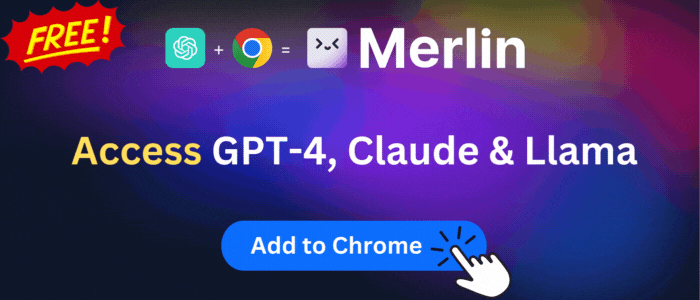 Stats
View on Chrome Web Store
Version:
3.1.0
(Last updated: 2023-09-20)
Creation date:
2023-03-01
Permissions:
storage
cookies
contextMenus
scripting
activeTab
unlimitedStorage
tabs
sidePanel
offscreen
Host permissions:
https://*.openai.com/
<all_urls>
Other platforms
Not available on Firefox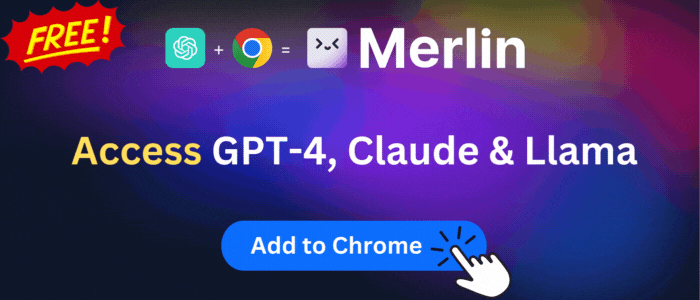 Summary
Sider, the ChatGPT Sidebar, serves as your helpful AI assistant 🤖💬 that you can utilize while browsing any website.
🎉🎉🎉Sider helps you read and write articles in the sidebar on all websites. It supports GPT3.5/GPT-4 model, smart internet access, YouTube summary, ChatPDF, AI painting, AI chatbots with ChatGPT, NewBing and Bard!🎉🎉🎉
🔥Advantages and capabilities of Sider🔥 📍One chatbot for various AIs: - AI Chat: Chat with ChatGPT-3.5 and ChatGPT-4, NewBing, and Bard - AI Painter: Supports text-to-image generation and image optimization, like Midjourney and Adobe Firefly.
📍Your web-browsing assistant in the sidebar - ChatGPT can be used on any webpages to help with summarization, translation, explanation, rewriting, grammar check, codes explanation, finding similar pages, etc.
📍Preset and customized prompts - The ChatGPT Sidebar offers preset prompt templates optimized for your web activities. Additionally, you can add any prompt template you like and use it on any webpage.
See more
User reviews
User reviews summary
Pros
User-friendly
Helpful in correcting mistakes
Useful in sentence formation
Reliably answers questions
Great writing companion
Cons
Dark mode not truly dark but light grey
Most mentioned
Usefulness
Ease of use
Helpful in work
Great tool
View all user reviews
Safety
Risk impact
Sider: ChatGPT Sidebar, GPT-4, Draw & Web is risky to use as it requires a number of sensitive permissions that can potentially harm your browser and steal your data. Exercise caution when installing this extension. Review carefully before installing. We recommend that you only install Sider: ChatGPT Sidebar, GPT-4, Draw & Web if you trust the publisher.
Risk likelihood
Sider: ChatGPT Sidebar, GPT-4, Draw & Web is very likely to contain malware and should not be trusted. Avoid installing.
Subscribe to the premium plan to see more risk analysis details
Promo video
Screenshots
Promo images
Similar extensions
Here are some Chrome extensions that are similar to Sider: ChatGPT Sidebar, GPT-4, Draw & Web: