TwoSeven Extension
Opens up exciting new possibilities of watching together on twoseven.xyz
What is TwoSeven Extension?
TwoSeven Extension is a Chrome plugin that extends the capabilities of the TwoSeven platform, allowing users to sync content from various streaming services including Netflix, Hulu, and others for communal watching. It also automatically identifies supported videos from numerous websites, offering a convenient way to view content together. Simply install, log in, and navigate to the desired video. The extension will recognize the video and enable you to watch it with others in a TwoSeven room.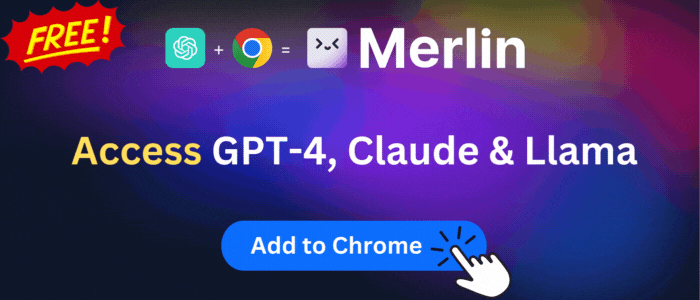 Stats
View on Chrome Web Store
Version:
2.2.71
(Last updated: 2023-08-30)
Creation date:
2020-07-03
Permissions:
tabs
webNavigation
webRequest
webRequestBlocking
http://*/*
https://*/*
identity
storage
notifications
browsingData

See more
Other platforms
Not available on Firefox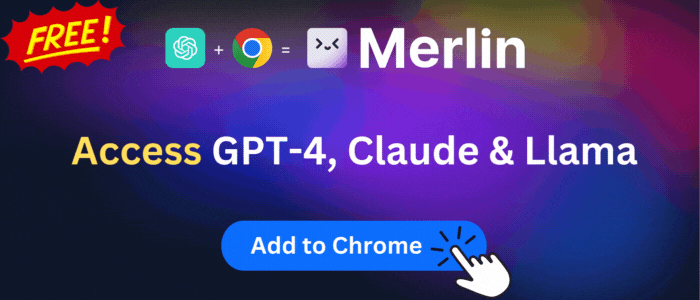 Summary
Extends capabilities of TwoSeven to synchronize content from streaming platforms such as Netflix, Hulu and several others. In addition, the extension will detect supported videos from many, many other websites, and provide an easy way to watch together.
Simply install the extension, login, and head over to the website where the video you want to watch together exists. The extension will report any supported videos that it found. Click on the TwoSeven extension icon, and select which video you would like to watch together. The extension will automatically load it in an existing TwoSeven room if you're part of one, or create a new room with this video.
You can view our updates here: https://blog.twoseven.xyz/extension-updates
User reviews
User reviews summary
Pros
Great tool to stay in touch with friends
Allows you to watch shows/movies with friends remotely
Active developers who are helpful on Discord
Cons
Consumes a lot of resources when not in use
Doesn't work with some streaming sites such as HBO and Amazon Prime
May cause Chrome to hang on some websites
Most mentioned
Works well with Netflix
Consumes a lot of resources when not in use
Active developers who are helpful on Discord
Good for long distance relationships
Doesn't work with some streaming sites
Great tool to stay in touch with friends
Can be unreliable with more than two people
Issues with webcam/audio syncing
Requires users to create an account
Used to work well but has become unusable for some users
View all user reviews
Safety
Risk impact
TwoSeven Extension is not very risky to use and it requires a lot of sensitive permissions. Avoid installing this extension unless you absolutely trust this publisher.
Risk likelihood
TwoSeven Extension has earned a fairly good reputation and likely can be trusted.
Subscribe to the premium plan to see more risk analysis details
Promo video
Screenshots
Similar extensions
Here are some Chrome extensions that are similar to TwoSeven Extension: