Apollo.io: Find B2B Contact Info for Free
Apollo enables users to find contact info, connect with buyers, track emails, and more for free.
What is Apollo.io: Find B2B Contact Info for Free?
Apollo.io: Find B2B Contact Info for Free is a Chrome extension that offers a comprehensive solution for B2B prospecting. It provides access to a vast, accurate database of B2B contacts, automates tasks associated with prospecting and lead nurturing on LinkedIn, and integrates smoothly with Gmail, Google Calendar, and Salesforce. This extension is designed to streamline your sales process, enhance engagement, and ultimately help your business grow.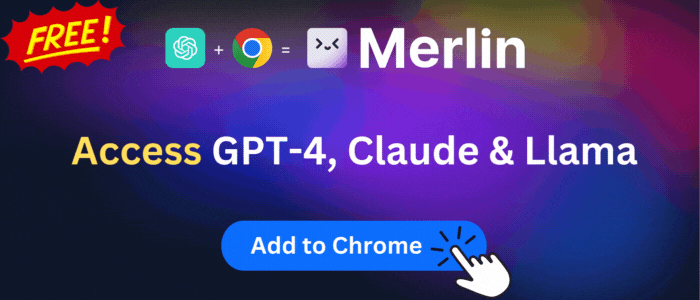 Stats
View on Chrome Web Store
Version:
6.6.0
(Last updated: 2023-08-31)
Creation date:
2020-07-02
Permissions:
contextMenus
notifications
scripting
storage
tabs
Host permissions:
*://mail.google.com/*
*://*.linkedin.com/*
*://*.salesforce.com/*
*://app.hubspot.com/*
*://*.force.com/*
*://*.apollo.io/*
Other platforms
Not available on Firefox
Not available on Edge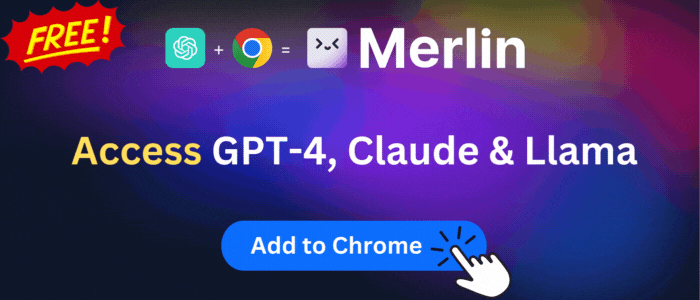 Summary
📣 Find buyers, connect faster, and grow your business.
Use Apollo's Chrome Extension to access verified contact data, engage instantly, and uncover deeper insights into the tools you use every day, including LinkedIn, Gmail, Google Calendar, Salesforce, and any company website.
🔥 HOW DOES IT WORK?
🔎 LinkedIn Prospector and Automation - Prospect faster with Apollo's verified contact data, insights, and automation directly on LinkedIn. Use the extension to automatically send LinkedIn connection requests and messages in bulk, add people to lists and sequences, click to call, and view contact and account insights without leaving LinkedIn.
🕵 Apollo Everywhere - Apollo's extension layers over your prospect's webpage to help you search for contacts, access contact data, and uncover key information without switching websites.
📅 Google Calendar Integration - Access Apollo data in your Google Calendar for your daily meetings and log meeting notes without having to jump from site to site before your calls.
📩 Gmail Integration - Utilize Apollo's extension in Gmail to place contacts in automated follow-up sequences, add commonly used text, links, or paragraphs instantly, apply templates to emails, configure open and click tracking on your emails, and get reminders to follow up with recipients that haven't responded.
💸 Salesforce Integration - View any contact or account in Salesforce and use the Apollo extension to view their full Apollo profile automatically. Add contacts directly to Apollo sequences, create and/or log new tasks, and assign and/or complete calls.
See more
User reviews
User reviews summary
Pros
Helpful in sales and marketing
Well integrated with Linkedin and Salesforce
Generates contact info accurately
Saves time
Easy to use
Cons
Misleading marketing claims regarding email credits limit
Full of bugs and poor User Interface
Not reliable for workflows between Salesnav->Salesloft
Slow customer service response
Most mentioned
Helpful for sales and marketing
User-friendly interface
Issues with email credit limit
Recognized for saving time
Bugs and glitches
View all user reviews
Safety
Risk impact
Apollo.io: Find B2B Contact Info for Free is risky to use as it requires a number of sensitive permissions that can potentially harm your browser and steal your data. Exercise caution when installing this extension. Review carefully before installing. We recommend that you only install Apollo.io: Find B2B Contact Info for Free if you trust the publisher.
Risk likelihood
Apollo.io: Find B2B Contact Info for Free has earned a fairly good reputation and likely can be trusted.
Subscribe to the premium plan to see more risk analysis details
Screenshots
Promo images
Similar extensions
Here are some Chrome extensions that are similar to Apollo.io: Find B2B Contact Info for Free: