Helperbird: Accessibility & Productivity App
Improve your reading, writing & accessibility with Helperbird. Including voice typing, dyslexia support, reading mode and more.
What is Helperbird: Accessibility & Productivity App?
Helperbird: Accessibility & Productivity App is an all-in-one Chrome extension that offers a range of powerful tools to customize apps, web pages, and PDFs. With features including dyslexia support, voice typing, reading mode, text to speech, translations, and overlays, it is designed to improve accessibility and enhance productivity. The application comes in two versions, Basic and Pro, offering features to suit everyone's needs.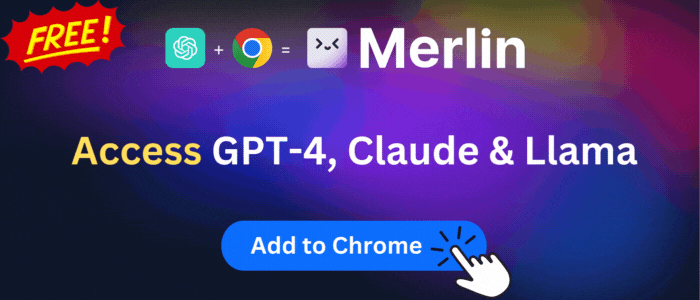 Stats
View on Chrome Web Store
Version:
104.5.6
(Last updated: 2023-09-13)
Creation date:
2020-07-02
Permissions:
activeTab
storage
contextMenus
alarms
sidePanel
Host permissions:
http://*/*
*://*/*
https://*/*
<all_urls>
Other platforms
Not available on Firefox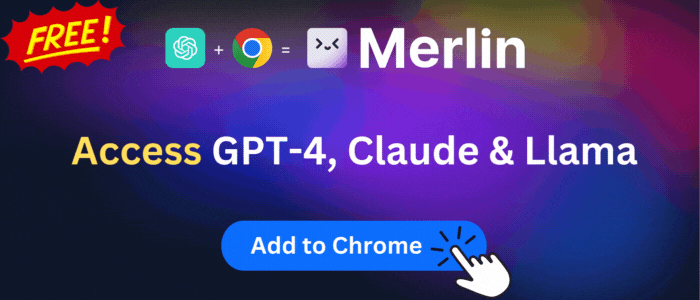 Summary
Helperbird is your all-in-one extension, designed to help everyone with personalized support to make web pages, apps and Pdfs more accessible and productive to an individual's abilities, learning styles, and lifestyle.
🤟 Tell me about the features
Helperbird offers a range of powerful tools to customize the web to your needs to improve accessibility, reading, writing, studying and productivity.
Our award winning writing, reading, accessibility dyslexia support features include Dyslexia rulers,dyslexia fonts, Voice typing translations, word prediction, text to speech, and overlays.
Making Helperbird your number one accessibility & dyslexia software.
Other popular features include Reading Mode, Immersive Reader by Microsoft, Text to speech with natural voices, Text extraction from images and videos (OCR), Voice typing, also 30 other accessibility features.
What's included in Helperbird?
See more
User reviews
User reviews summary
Pros
Helps individuals with dyslexia and other learning differences
Many customization options including font sizes, colors, word spacing, etc.
Features like text to speech, colored overlays, speed reading, contrast support
Cons
Many essential features are only available in the Pro version which some users find expensive
Some users report issues with website compatibility and slow performance
Requires account sign-in to use
Most mentioned
Helpful for individuals with learning differences
Requires Pro version for full benefits
Transformation of the reading experience
View all user reviews
Safety
Risk impact
Helperbird: Accessibility & Productivity App is risky to use as it requires a number of sensitive permissions that can potentially harm your browser and steal your data. Exercise caution when installing this extension. Review carefully before installing. We recommend that you only install Helperbird: Accessibility & Productivity App if you trust the publisher.
Risk likelihood
Helperbird: Accessibility & Productivity App has earned a good reputation and can be trusted.
Subscribe to the premium plan to see more risk analysis details
Promo video
Screenshots
Promo images
Similar extensions
Here are some Chrome extensions that are similar to Helperbird: Accessibility & Productivity App: