Enhancer for YouTube™
Take control of YouTube and boost your user experience!
Enhancer for YouTube™ is not available for install or download.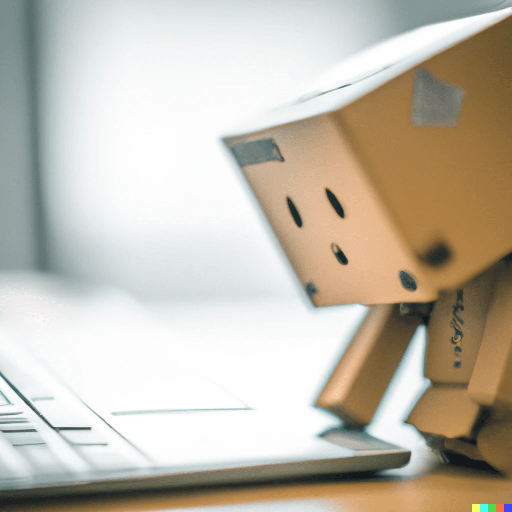 Similar extensions
Here are some Chrome extensions that are similar to Enhancer for YouTube™:
Enhance your YouTube watching experience! Cinema Mode, Mouse Wheel Volume Control, AutoHD, Expand, Snapshots …
Make YouTube tidy+smart! YouTube video color ad skip volume speed channel tool style HD ads adblock adblocker tags keyword playlist
Skip sponsorships, subscription begging and more on YouTube videos. Report sponsors on videos you watch to save others' time.