Speedtest by Ookla
Take a Speedtest directly from your toolbar to quickly test your internet performance without interruption.
What is Speedtest by Ookla?
Speedtest by Ookla is an efficient tool that integrates with your Chrome toolbar to evaluate your internet performance. It helps you get immediate metrics for your ping, download, and upload speeds and also offers insights into how fast websites load, all directly from your browser. With Web Speed, users can measure the speed at which specific webpages load, making sure your internet speed is not causing any interruptions in your web browsing experience.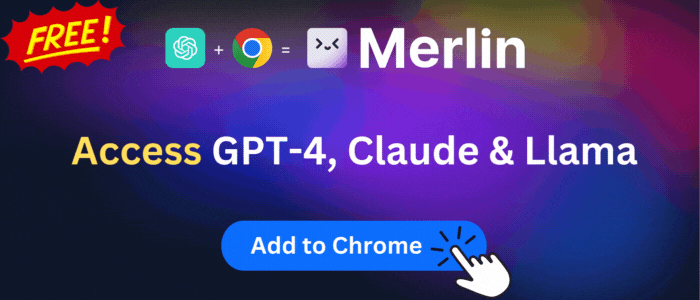 Stats
View on Chrome Web Store
Version:
1.0.9.11
(Last updated: 2023-06-14)
Creation date:
2020-04-28
Permissions:
webRequest
background
storage
tabs
Other platforms
Not available on Firefox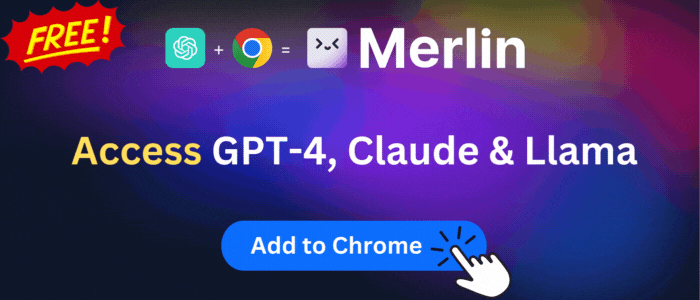 Summary
We encourage you to read our updated Privacy Policy: http://www.speedtest.net/privacy
Take a Speedtest directly from your Google Chrome toolbar to quickly test your internet performance without interruption. Measure how fast the pages you visit load with Web Speed.
Features:
Get your ping, download, and upload speeds within seconds
Measure how fast websites load
Permissions: Chrome will ask for permission to "Read and change all your data on the websites you visit". Speedtest also measures how fast websites load with Web Speed, and it uses this permission to know how long it takes a given website to load. You can disable Web Speed in the extension settings.
User reviews
User reviews summary
Pros
very best ; extension for my life G.O.A.T
Great! I use a chromebook, and installed the Chrome version of the app. Works well. Very happy to also have it on my Chromebook and Windows 10 PC.
Does exactly what the extension is used for tells you what download speed, upload speed and what ping your internet connection is giving off. I would recommend using it, or you can also use the website instead.
세계적으로 가장 많이 사용되는 인터넷 속도 측정 앱 답게 서버 수도 많고, 결과도 정확하네요!
Хорошее и очень удобное расширение, очень помогло когда меняли интернет дома, очень быстро смог узнать скорость интернета, лучшее в этом деле расширение
最棒的網路測速工具
好用的科学工具 https://91merry.one/L0yu 邀请码:L0yu
the one which is always realiable
Cons
does not show upload speed says internet connection lost after displaying download speed.
galera, por muitas vezes não funciona e ainda por cima já me veio várias notificações de malware vindo dessa extensão, às vezes quando eu clico nela, às vezes eu abrir o chrome. então se vc não tiver um antivírus bom, não utilize essa extensão.
It's a nice extension but, unfortunately, if you disable it temporarily, you'll have to sign in again, which is annoying.
לא מספיק טוב
Not terrible impressed with the extension...
Useless, It only shows my ping which is around 70 but when it's testing the download speed it shows 0 always. then connection lost.
On the websites works fine so the problem is with the extension not my connection
Stopped keeping me signed in for some reason.
I get a (much) slower speed reading from the extension than from speedtest.net
i like it however upgrades needed!! how about it making the pc a bit faster and less of the login and terms of us often when resetting setting. nonetheless its good.
Всё норм, только город не показывает
Most mentioned
does not show upload speed
internet connection lost
download speed
malware
disable it temporarily
sign in again
nice extension
ping
0 always
connection lost
websites works fine
slower speed reading
upgrades needed
pc a bit faster
login and terms of us
resetting setting
good
город не показывает
View all user reviews
Safety
Risk impact
Speedtest by Ookla is risky to use as it requires a number of sensitive permissions that can potentially harm your browser and steal your data. Exercise caution when installing this extension. Review carefully before installing. We recommend that you only install Speedtest by Ookla if you trust the publisher.
Risk likelihood
Speedtest by Ookla has earned a good reputation and can be trusted.
Subscribe to the premium plan to see more risk analysis details
Screenshots
Promo images
Similar extensions
Here are some Chrome extensions that are similar to Speedtest by Ookla: