TeachingBooks Book Connections
Enrich your searches with insights from children's and young adult books, powered by the expertise and resources from TeachingBooks
What is TeachingBooks Book Connections?
'TeachingBooks Book Connections' is a Chrome extension that enriches Google search results with book titles and resources to bring you closer to authors and the world of children's and young adult books. Discover read-along audiobooks, discuss questions and view videos and trailers for books connected to your search results, without altering them. Currently, the extension supports English language searches.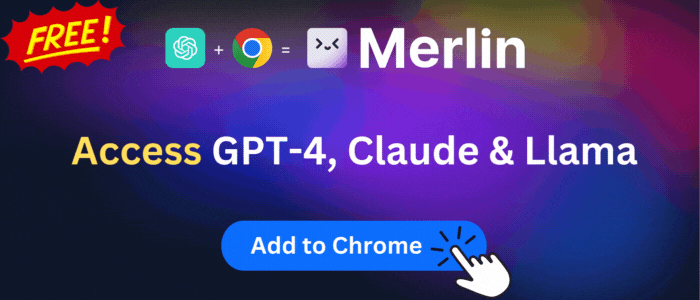 Stats
View on Chrome Web Store
Version:
1.5
(Last updated: 2022-11-02)
Creation date:
2020-11-05
Other platforms
Not available on Firefox
Not available on Edge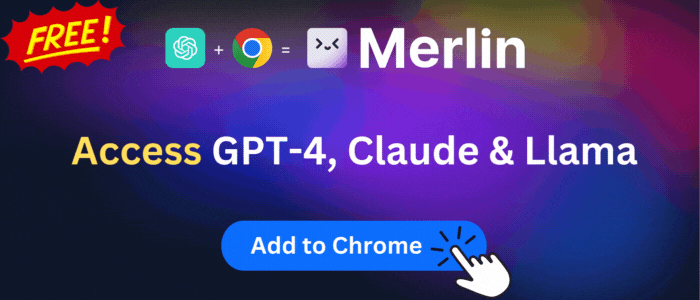 Summary
Your Google search results are enhanced with recommended book titles and immediate access to resources that connect you to these books and authors.
Searches reveal up to 4 titles, that match based on:
Subject headings of books
Name of author or book title
Results include:
Direct access to book and author resources
Read-along audiobook performances
Discussion questions
Author interviews
Video book trailers
Vocabulary lists and more.
See more
User reviews
The extension makes using Teachingbooks much more intuitive. Teachingbooks was already a top resource to librarians and educators and now its even better.
---
I love that this provides instant connections to quality educational resources and content for the books I am reading. It's so convenient to jump directly from Google to TeachingBooks.
View all user reviews
Safety
Risk impact
TeachingBooks Book Connections may not be safe to use and it requires some risky permissions. Exercise caution when installing this extension. Review carefully before installing.
Risk likelihood
TeachingBooks Book Connections has earned a good reputation and can be trusted.
Subscribe to the premium plan to see more risk analysis details
Screenshots
Promo images
Similar extensions
Here are some Chrome extensions that are similar to TeachingBooks Book Connections: