Five9 Softphone Extension
This extension enables you to use a softphone embedded in the Five9 Web application.
Total ratings for Five9 Softphone Extension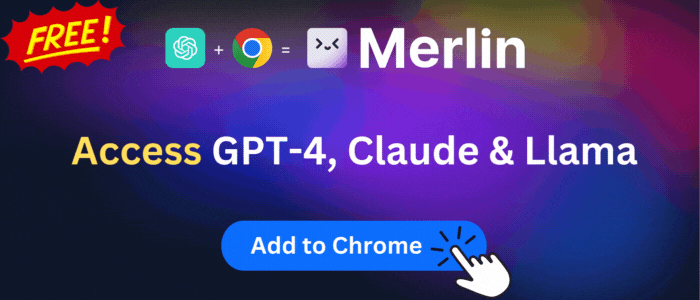 User reviews summary
Pros
Basic functionality and can be used for generating revenue
Potential of betterment from developers
Provides basic functions that keep things working
Cons
Often stops working in the middle of calls
Lacks interoperability and compatibility with a range of hardware
Difficult interface and hard to find functions
Inability to use the software with Mac
Lack of notifications on calls when app is minimized
Most mentioned
Issues with the extension not working or stopping during calls
Lack of support or response from Five 9
Difficulties using the software with different types of hardware
You are currently limited to view only 25 recent reviews. Upgrade subscription plan to see more reviews and high level analysis!
Recent 12 reviews for Five9 Softphone Extension
Recent rating average: 1.83
All time rating average: 2.38
Rating filters
5 star
4 star
3 star
2 star
1 star
| Timestamp | Author | Rating | Comment |
| --- | --- | --- | --- |
| 2023-04-20 | Andrew Farmer | | Five9 "Works" sometimes, but like clockwork every single week it just stops working in the middle of calls with customers. Incredibly infuriating and the only way to get it to work again is to shut everything down, reinstall the extension, and repeatedly refresh the page. |
| 2023-03-28 | Alex | | This seems like a real basic phone and sometimes its not perfect its ok it makes revenue and keeps things working i really think there's a potential of betterment from the developers but its not enough to carry a more advanced workflow we are not yet using some important features that could make us better. rule of thumb says its pretty cool, thanks for the experience i will pray it works for us for many months into years. |
| 2022-06-28 | Emil Mikkelsen | | Very bad functionality and interoperability. So unstable and doesnt work with a range of hardware |
| 2021-12-01 | Moriah Boone | | This is the absolute worst and most worthless extension I have ever had the agony of using. |
| 2021-10-12 | Nazaire Dragonash | | Like many other in the above comments the program says I have to download the soft phone, but I already HAVE the soft phone ext. As I am reading thru these comments to locate a solution, I have noticed that NONE of the people from five 9 have offered any solutions or have even responded to the issues. Great job folks, great job. |
| 2021-09-22 | Brandon Goettl | | Using for work. It would be nice if some of the basic function buttons could be incorporated into the browsers task bar. Trying to find the adapter in all of my open windows can be challenging. |
| 2021-05-10 | Latrice Tate | | We should be able to get a notification on the computer screen when the app is minimized when someone is calling us |
| 2021-05-05 | Chad Leslie | | Still unable to use my MAC instead of Windows. I have changed the settings in chrome to allow microphone and audio, will not even work on the MacBook Pro speakers and built in microphone; it logs me into five9 but wont work. |
| 2020-11-22 | newton insurance | | Stupid solution! |
| 2020-11-17 | Taylor Carney | | Downloaded the extension but the softphone feature still does not work. |
| 2020-07-09 | Darniecia Scruggs | | Usely amazing but on 07/09/2020 it stopped working in the middle of my shifts. I can not hear any calls. |
| 2020-04-06 | Wanda Johnson | | I'm still not able to take inbound calls everything is setup.But the prompts that I was told that I would see I didn't and someone made the remark about wanting someone to hold your hand. If you search for a solution and you ask for help it's not being lazy it you want to know what the problem is. It's been a week now and I still can't take calls. |