Twitch Auto-Redeem Channel Points
Auto-redeems Twitch channel points rewards for you!
What is Twitch Auto-Redeem Channel Points?
'Twitch Auto-Redeem Channel Points' is a Chrome extension aimed at enhancing your Twitch experience by automatically redeeming your channel point rewards every 15 minutes. With its user-friendly GUI, you can keep track of all your redeemed rewards. Discover its hidden Easter eggs and enjoy all that your favourite Twitch channels have to offer without forgetting to redeem your hard-earned points!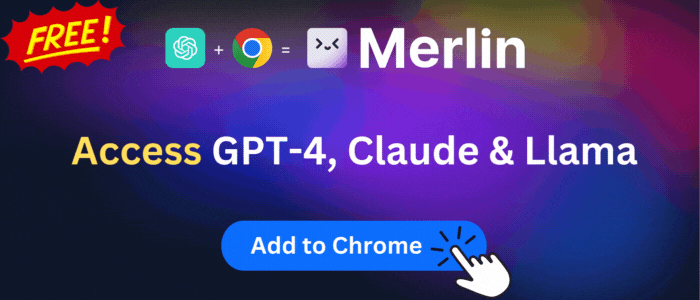 Stats
View on Chrome Web Store
Version:
1.4.1
(Last updated: 2023-07-07)
Creation date:
2020-10-04
Other platforms
Not available on Firefox
Not available on Edge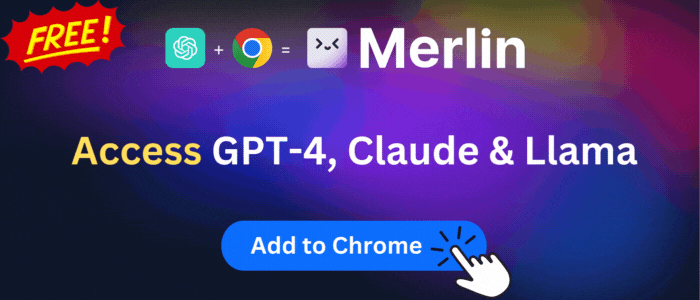 Summary
⚠ This extension is no longer being maintained ⚠
Auto-redeem your 15 minute Twitch channel points with the nicest GUI out of all other similar extensions! We also keep track of how many rewards you've redeem since installation with some little Easter eggs for you to unlock 😉! If you have any recommendations or ideas for future updates, please feel free to email me by clicking the "Contact the developer" button!
User reviews
User reviews summary
Pros
Works as intended and advertised
Best Twitch Point Redeemer
Effective on multiple browsers
Cons
Does not always work
Compatible with main auto twitch drop extension
Most mentioned
Works as intended
Developer is appreciated
Simple and straightforward use
View all user reviews
Safety
Risk impact
Twitch Auto-Redeem Channel Points may not be safe to use and it requires some risky permissions. Exercise caution when installing this extension. Review carefully before installing.
Risk likelihood
Twitch Auto-Redeem Channel Points has earned a good reputation and can be trusted.
Subscribe to the premium plan to see more risk analysis details
Screenshots
Similar extensions
Here are some Chrome extensions that are similar to Twitch Auto-Redeem Channel Points: