葫芦 hulu - 常用工具包
词典、划词翻译、二维码、滚动截屏、拾色
What is 葫芦 hulu - 常用工具包?
葫芦 hulu - 常用工具包 is a Chrome extension that combines dictionary, word translation, QR code, scrolling screenshot, and color picker features into one convenient tool.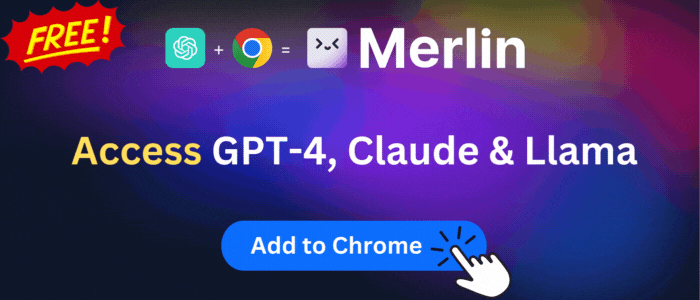 Stats
View on Chrome Web Store
Version:
1.1
(Last updated: 2021-05-19)
Creation date:
2020-10-20
Permissions:
activeTab
storage
https://dict.youdao.com/
https://dsuggest.ydstatic.com/
Other platforms
Not available on Firefox
Not available on Edge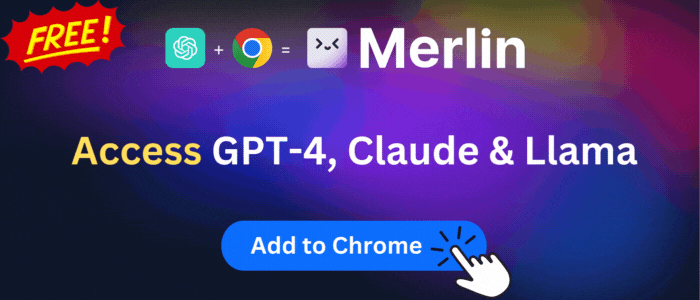 Summary
词典,划词翻译,二维码,滚动截屏,取色,常用功能N合一 (截屏和取色功能正在开发中)
更新日志:
User reviews
View all user reviews
Safety
Risk impact
葫芦 hulu - 常用工具包 may not be safe to use and it requires some risky permissions. Exercise caution when installing this extension. Review carefully before installing.
Risk likelihood
葫芦 hulu - 常用工具包 has earned a good reputation and can be trusted.
Subscribe to the premium plan to see more risk analysis details
Screenshots
Similar extensions
Here are some Chrome extensions that are similar to 葫芦 hulu - 常用工具包: