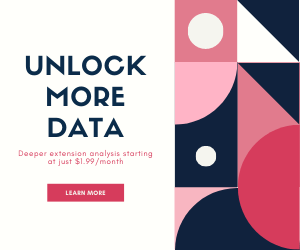 Gta Vice City
Download Gta Vice City for Pc and Android unlimited gaming.
This extension is no longer available in Chrome Web Store
Version:
3.9
(Last updated: 2020-12-12)
No special permissions required
Gta Vice City is an extremely good game for Android and Pc phones, with many good games and continuously renewed modes, which will surely make players feel extremely new. Install today for unlimited play as long as your device has an internet connection.
Related extensions