台服隊友檢閱插件
台服隊友檢閱插件
What is 台服隊友檢閱插件?
台服隊友檢閱插件 is a Chrome extension developed for gamers looking for a competitive edge. After installation, the extension will automatically display information about your teammates at the character selection screen. Once the game enters loading phase, the plugin also provides an option for manually reviewing the information about your opponents. Ideal for gamers who want to be strategic, informed and ahead of the competition.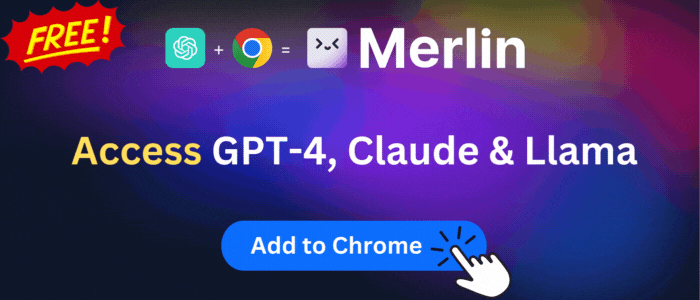 Stats
View on Chrome Web Store
Version:
2.4.1
(Last updated: 2023-08-03)
Creation date:
2020-11-11
Permissions:
https://127.0.0.1/*
http://127.0.0.1/*
file:///*/GameLogs/*
storage
background
http://loltmcheck.com/extension/api/
Other platforms
Not available on Firefox
Not available on Edge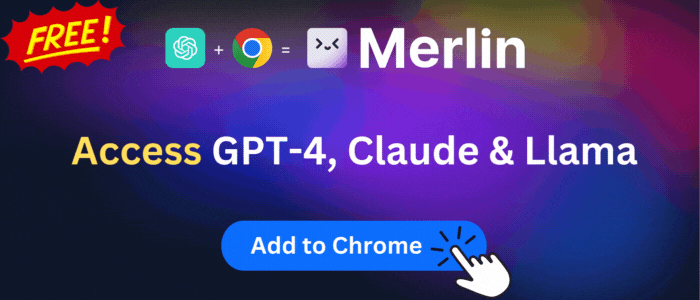 Summary
安裝後於遊戲選角畫面自動跳出隊友資訊 遊戲進入讀取後可手動查閱對手資訊
User reviews
User reviews summary
Pros
Good for checking opponents
Shows teammate's win rate and rank ID (when it works)
Helpful instructions in the Baha Query tutorial
Cons
Unable to check teammates consistently
Issues with opening Riot client and LOL program from different locations
Cannot check teammate's rank when choosing champions anonymously
Rank information unavailable after API update
Most mentioned
Teammates not consistently available
Inability to open client and program from different locations
Rank information not displayed when choosing champions anonymously
View all user reviews
Safety
Risk impact
台服隊友檢閱插件 is relatively safe to use as it requires very minimum permissions.
Risk likelihood
台服隊友檢閱插件 has earned a fairly good reputation and likely can be trusted.
Subscribe to the premium plan to see more risk analysis details
Screenshots
Similar extensions
Here are some Chrome extensions that are similar to 台服隊友檢閱插件: