freeeマイナポータル連携AP
freeeでマイナンバーカードを用いた電子申請機能を利用するためのアプリケーションです
What is freeeマイナポータル連携AP?
The 'freeeマイナポータル連溍AP' is a Chrome extension specifically created for electronic applications on the 'freee' platform. The application uses the My Number Card and is compatible with multiple operating systems including Microsoft Windows 10, 8.1 and macOS. Please note, the installation of additional client software and an electronic application app are required.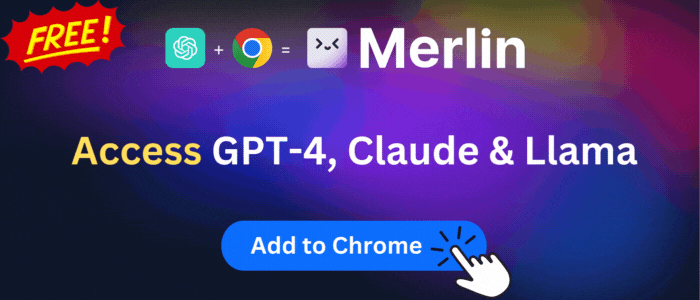 Stats
View on Chrome Web Store
Version:
1.0.6
(Last updated: 2021-10-11)
Creation date:
2021-10-11
Host permissions:
https://k.secure.freee.co.jp/**
Other platforms
Not available on Firefox
Not available on Edge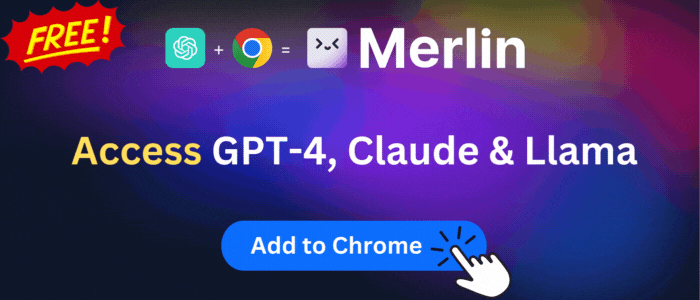 Summary
■ 対象サービス ・freee会社設立
■対応OS ・Microsoft Windows 10 (32bit / 64bit) ・Microsoft Windows 8.1 (32bit / 64bit) ・macOS 11.3 Big Sur ・macOS 10.15 Catalina
■注意事項 ・Chrome拡張機能の他に利用者クライアントソフトおよび電子申請アプリのインストールが必要となります。
Safety
Risk impact
freeeマイナポータル連携AP may not be safe to use and it requires some risky permissions. Exercise caution when installing this extension. Review carefully before installing.
Risk likelihood
freeeマイナポータル連携AP has earned a fairly good reputation and likely can be trusted.
Subscribe to the premium plan to see more risk analysis details
Screenshots
Similar extensions
Here are some Chrome extensions that are similar to freeeマイナポータル連携AP: