I'm not robot captcha clicker
I'm not robot captcha clicker
What is I'm not robot captcha clicker?
I'm not robot captcha clicker is a handy Chrome add-on designed to automatically check the 'I'm not a robot' captcha as soon as a page loads. The tool won't click more than once within seven seconds, offering a seamless browsing experience. Remember, if the captcha verification box keeps appearing, it's likely due to Google flagging your IP address/network. The extension doesn't influence this and is completely safe to use, holding no relation to personal data storage or transmission.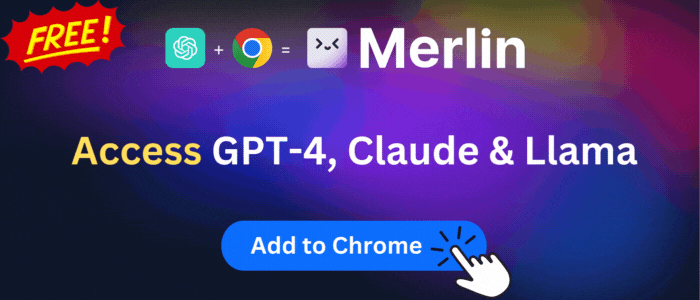 Stats
View on Chrome Web Store
Version:
1.2.1
(Last updated: 2022-06-14)
Creation date:
2020-04-08
Other platforms
Not available on Edge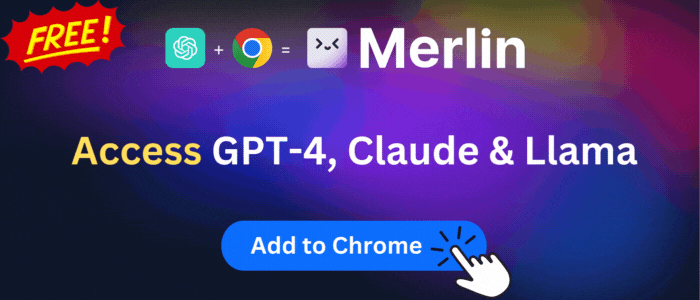 Summary
This extension will simply click on the "I'm not robot" checkbox as soon as the page loads. It won't click twice within 7 seconds however.
If the popup box appears too often after a circle then it means your IP address/network seems to be spammy to Google. This extension has no role about how often this popup comes asking you select number plates/driving marks/shops/water etc.
Privacy Policy:
This does not store, save or transmit any information in/out of your computer. It is 100% safe and completely free to use.
Please send us improvement suggestions.
User reviews
User reviews summary
Pros
It really works!!
Fonctionne super bien !
Работает хорошо. Искал подобное расширение пару лет
amazin omg it works
Lifesaver
Je l'utilise, il est très bien.
Work very well ❤
Worked just as it was portrayed! Love it! ❤
Cons
not working
Ne fonctionne pas avec le VPN Cyberghost
NÃO FUNCIONA MAIS
doesnt do anything
Yapılan Yoruma Bakıp Da İndirmeyin hiç bir işe yaramıyor
its even working?
Clicks the captcha and reveals you to do the rest, a would say extension to remind that you need to solve a captcha, not captcha solver
No working
resimli botu geçemiyor
Didn't work for what I needed
Does not work (anymore)
Trash!
Не рабочий мусор
NON FUNZIONA A DOVERE!
It's working for reCaptcha but not for hCaptcha. Can you fix it plz?
Most mentioned
not working
It really works!!
View all user reviews
Safety
Risk impact
I'm not robot captcha clicker is risky to use as it requires a number of sensitive permissions that can potentially harm your browser and steal your data. Exercise caution when installing this extension. Review carefully before installing. We recommend that you only install I'm not robot captcha clicker if you trust the publisher.
Risk likelihood
I'm not robot captcha clicker has earned a fairly good reputation and likely can be trusted.
Subscribe to the premium plan to see more risk analysis details
Screenshots
Similar extensions
Here are some Chrome extensions that are similar to I'm not robot captcha clicker: