WeVideo Screen & Webcam Recorder
A simple way to capture your screen and easily create instructional videos, demos, internal communications, and more.
Total ratings for WeVideo Screen & Webcam Recorder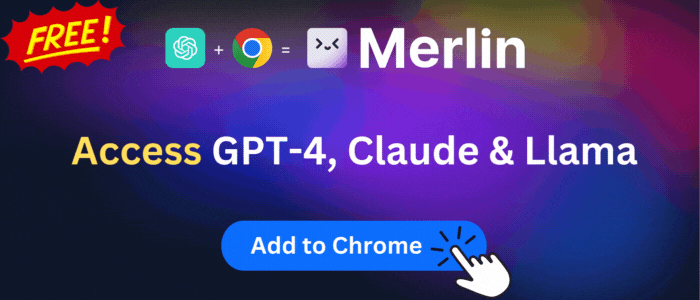 User reviews summary
Pros
Easy to use
Versatile and intuitive
Useful for work and education
Cons
Crashes frequently
Lower video limit for unpaid version
Doesn't allow recording sometimes
Most mentioned
Ease of use
Crashes
Video limit
You are currently limited to view only 25 recent reviews. Upgrade subscription plan to see more reviews and high level analysis!
Recent 14 reviews for WeVideo Screen & Webcam Recorder
Recent rating average: 3.93
All time rating average: 4.17
Rating filters
5 star
4 star
3 star
2 star
1 star
| Timestamp | Author | Rating | Comment |
| --- | --- | --- | --- |
| 2023-07-29 | Rachit Veeturi | | it is the worst platform and it crashes everytime, I got the but it it trash |
| 2023-07-29 | Rithwika Veeturi | | its trash |
| 2023-04-12 | Gheorghe Sendrea | | Nice and simple to use! |
| 2021-11-03 | Bryan Gwynn | | Just what I was looking for! This is a great edition to my WeVideo workflow! |
| 2021-04-25 | Yummy Chocolay | | I've seen a lot of bad recorders, but this one wouldn't even let me record! Please don't download this, it's a waste of time.. |
| 2021-04-01 | Lucian CIOROGA | | Nice and clean. Works like a charm. |
| 2021-03-25 | Julian Olsen Aatland | | This app is great and all, but I just spent about six hours making an eight minute video for a videopresantation I have tomorrow, I was pretty proud of myself and then I hit the "finish" button, but then, guess what? I hadn't payed so I couldn't finish my eight minute video because the videolimit was five minutes. Please change this to ten minutes!!! |
| 2021-03-22 | Laura Purea | | Very useful, easy to use and intuitive! |
| 2021-03-16 | Miriana Amisici | | Simple and intuitive. I use it a lot at work. 5 out of 5 stars! |
| 2021-03-16 | Calin Balajiu | | Very useful and easy to use extension, I use it for work and personal stuff. Hope to see it used more and more, very versatile and intuitive tool! |
| 2021-03-05 | Patrick Hausammann | | Great and easy to use screencasting tool. A good addition would be a countdown to clearly let the user known when recording has started. |
| 2021-03-03 | Rebecca Young | | Super easy to use. A great addition to any teacher's toolbox! |
| 2021-03-02 | John Johnson | | Simple. Clean. Great start! Looking forward to more updates. |
| 2021-03-02 | John Kline | | Love it! So easy to use. For both students and teachers. Built for schools and education - so I'm loving this. |