CSS Peeper
Extract CSS and build beautiful styleguides.
Total ratings for CSS Peeper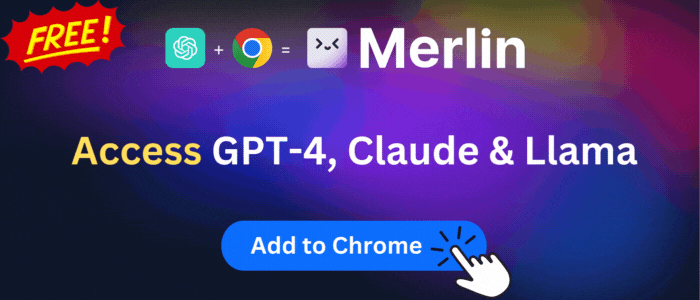 User reviews summary
Pros
Useful for UI/UX research
Allows extraction of images
useful for CSS debugging
Aides in clear breakdown of website elements
Includes fonts, images, colors, spacings, components
Cons
Does not inspect elements within an iframe
Page reloads every time the panel is closed
Doesn't work well with certain websites/ applications like Google Docs, Notion
Issues with exporting images with original names
Lacks a dark mode
Most mentioned
Usefulness in inspecting/ researching website elements
Issue with page reloading when panel is closed
Ability to extract website elements (fonts, images, colors etc.)
You are currently limited to view only 25 recent reviews. Upgrade subscription plan to see more reviews and high level analysis!
Recent 25 reviews for CSS Peeper
Recent rating average: 4.24
All time rating average: 4.66
Rating filters
5 star
4 star
3 star
2 star
1 star
| Timestamp | Author | Rating | Comment |
| --- | --- | --- | --- |
| 2023-09-15 | Dhananjay Singh Chouhan | | Not Working |
| 2023-09-14 | Amanat Singh Bhadouriya | | NOT WORKING |
| 2023-09-06 | yi yao (Hackiller) | | 目前最好用的前端样式查看器 |
| 2023-09-05 | 路娇娇 | | 很好用,就是为什么最近不能从插件里,下载网页的各种图了,一点下载就卡 |
| 2023-08-30 | Programación Evolis3D | | Para otras webs puede que vaya, pero para mi desarrollo con Google Docs no ha detectado absolutamente nada de forma correcta. A cualquier texto le decía "Robotto 12px normal ..." , cuando se trataba de una OpenSans Itálica de 13, y situaciones similares... Muy decepcionado, no me sirve en absoluto para mi trabajo. |
| 2023-08-25 | Bot CoPas | | best tools for ui / ux research |
| 2023-08-23 | Mohamed Hesham | | amazing tool |
| 2023-08-08 | Rishika Purviya | | very useful tool |
| 2023-06-13 | Derrick D | | I had to remove as recent changes now affect notion for some reason hiding the sidebar. I disabled all other apps and this was the cause, so will disable until I really need it. |
| 2023-06-08 | Abdul Haleem | | I really Like it |
| 2023-05-26 | Frank McClung | | Excellent. Use it all the time. |
| 2023-04-04 | Eddie Silva | | Does not inspect elements within an iframe. Other than than it is a useful tool. |
| 2023-03-23 | Ignacio Campos | | Probably some of the most useful stuff in the Chrome Web Store. |
| 2023-02-09 | R P | | How do you view elements that reside under the CSS Panel (that floats over the page)? I could not figure that out and that defeats the purpose. That was a bummer other than the page reloads every time you close the panel. Not ideal, when you are signed in in a product. |
| 2023-02-03 | Heavy Mod | | This extension is cool, but when I click close extension panel site its reload please fix it. |
| 2022-12-30 | Essam Abed | | Whenever I try to close the window of this extension it reloads my web page. Other than this, the extension is really usefull. |
| 2022-12-11 | Bill Butler | | It's a great extension. I think the only cool addition would maybe to allow for a modifier key so we could navigate to another page without turning the extension off and back on. |
| 2022-11-25 | 刘梦格 | | 非常好用,已经推荐好多朋友使用了 |
| 2022-10-22 | Ömer BAŞER | | perfect plugin. thanks.. |
| 2022-10-11 | Zuhao Huang | | 非常的方便👍👍👍 |
| 2022-10-08 | Lucas Denduyver | | It has everything! fonts, images, colors, spacings, components. |
| 2022-10-03 | Inter Business | | Все хорошо, только один минус. При экспорте по одному изображению они сохраняют оригинальное имя, а при экспорте всех изображений "export all" все изображения становятся с именем asset1, asset2 и т.д. Вот если бы он все экспортировал с оригинальными именами, этому расширению бы цены не было, я бы даже деньги перевел за это, ооочень нужная вещь. |
| 2022-09-28 | Prince | | Please stop restarting every time I close this extension window. |
| 2022-09-27 | Lucas Raymundo | | Semigual, a ferramenta "fala" por sí só |
| 2022-09-19 | Srujan Gurram | | Best Extension to have for CSS debugging, My only complaints is that it is having a white background on github.com and also it refreshes the page after closing. also having a darkmode would be a killer feature |