Volume Booster - Increase sound
Volume booster with volume control. Amplify sound by up to 600% also bass booster, audio equalizer. Sound booster that really works!
Total ratings for Volume Booster - Increase sound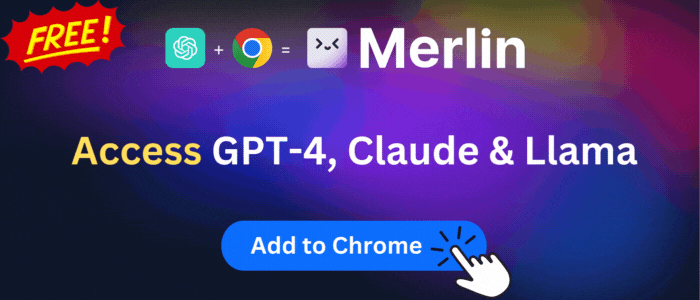 User reviews summary
Pros
Increases volume
Easy to use
Provides high quality sound
Free and no ads
Cons
Sometimes freezes
Ineffective with Youtube
Only slight volume increase for some users
Most mentioned
Sound quality
Ease of use
Lack of cost
Volume increase
You are currently limited to view only 25 recent reviews. Upgrade subscription plan to see more reviews and high level analysis!
Recent 25 reviews for Volume Booster - Increase sound
Recent rating average: 4.28
All time rating average: 4.70
Rating filters
5 star
4 star
3 star
2 star
1 star