Image Downloader - Image Finder
Find images on web pages, sort them by resolution or format, download one image or select all to bulk download.
Total ratings for Image Downloader - Image Finder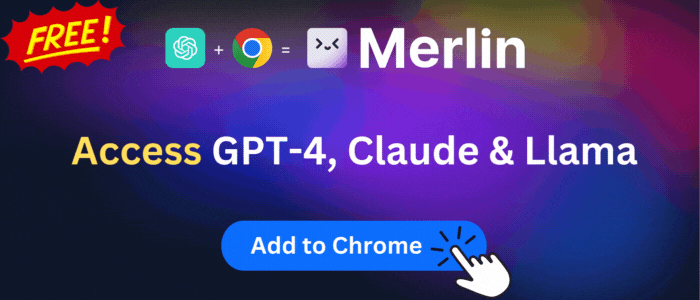 User reviews summary
Pros
Works well for image downloads
User-friendly interface
Download videos as well as images
Saves time compared to manual image downloads
Helpful for Pinterest images
Cons
Does not always recognize or download all images
Limited control over download location
No support for downloading GIFs or other file types
Some users reported the extension stopped working
May not work on all websites
Most mentioned
Image download functionality
Ease of use
Video download capability
Pinterest compatibility
Issues with recognition/downloading of images
You are currently limited to view only 25 recent reviews. Upgrade subscription plan to see more reviews and high level analysis!
Recent 19 reviews for Image Downloader - Image Finder
Recent rating average: 3.37
All time rating average: 4.56
Rating filters
5 star
4 star
3 star
2 star
1 star
| Timestamp | Author | Rating | Comment |
| --- | --- | --- | --- |
| 2023-08-23 | Andy Mak | | Does not work |
| 2023-08-05 | norio norio | | Fantastic comfortable for bulk downloading full pictures from product gallery such as wildberries. |
| 2023-07-21 | Xue Fu | | very helpful |
| 2023-07-14 | Brickstin | | This extension is not trusted by Enhanced Safe Browsing. I don't trust this extension anymore. |
| 2023-06-21 | juan andres lamas rojas | | se le puede cambiar el idioma? esa es mi unica queja, el resto es muy bueno |
| 2023-05-16 | Đăng Trần | | Pros: - Fast and thorough detection. - Intuitive interface. - Small. Cons: - If you close the popup (by clicking anywhere) the image extraction stops, so if a page has lots of images and you don't want to stare at your computer you have to activate sidebar mode. - No queue or zip batch ability, so initiating a download of a large number of images will freeze the browser. - Images downloaded are split into subfolders but I don't know why. |
| 2023-05-07 | kaleu josh | | n atendeu minha necessidade |
| 2023-04-28 | Korazowsky | | best! |
| 2023-04-04 | Md Shanwarul Islam | | It's really great! |
| 2023-03-22 | Lenny Kennie | | I have 449 images on a Pinterest board. It can only find 69. |
| 2023-03-04 | Firdous Jalil | | The best wextension i have ever seen |
| 2023-03-03 | erick ramos | | exelente funciona perfectamente |
| 2023-02-22 | Pasion Tuerca | | <EL MEJOR |
| 2023-01-25 | Muriel Prieto | | Nao funciona |
| 2023-01-16 | Jay Peek | | 450+ 5 star reviews. three actual write-ins. hmm..... |
| 2023-01-16 | Leandro (Piu) | | inútil. não serve pra nada não reconhece as fotos, então, não presta pro que foi feito |
| 2023-01-12 | YaraTV2000 | | it stopped showing photos to download. sad it was one of the best ext. |
| 2023-01-05 | Jonathan Xero | | Seems to work for the most part, has some finicky things about it and I would like to have a little more control over where to save things and such. Would like to see support for video files. |
| 2023-01-03 | Derek G | | This is one of the best image downloaders that I have used! I have downloaded in tried hundreds of extensions! And nothing has ever worked! But this is one of the best I have used so far! It does everything I asked for! I highly recommend this app! It even downloads videos that I didn't expect it to but it did. I hope this app stays around because this is my number one downloader extension! I can now uninstall all the BS so-called image and video downloaders. good job on the publisher on this one! |