Web Paint Tool - draw online
Draw rectangle, circle, lines and others shapes or add text on any web pages, then make screenshot the result.
What is Web Paint Tool - draw online?
Web Paint Tool - draw online is a feature-rich Chrome extension that transforms user interaction with webpages. It allows users to draw shapes, add text and emojis, annotate content or highlight key information instantly. The variety of tools include brushes and shapes, with the added benefit of picking any color from the palette, adding finesse to each creative piece. Users can save their work through screenshots, share the content, or even print for offline use. This versatile tool is excellent for learners, teammates, content creators, and anyone looking to add an artistic touch to webpages.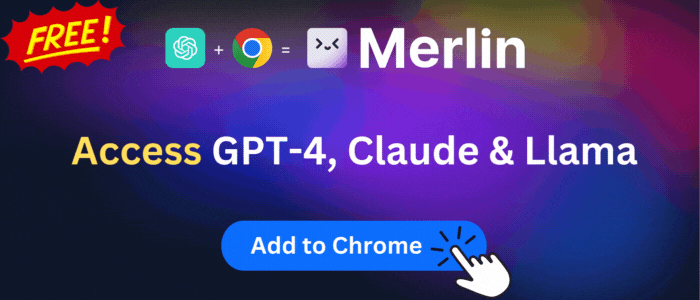 Stats
View on Chrome Web Store
Version:
1.0.4
(Last updated: 2023-06-21)
Creation date:
2021-10-26
Permissions:
storage
<all_urls>
webRequest
webRequestBlocking
Other platforms
Not available on Firefox
Not available on Edge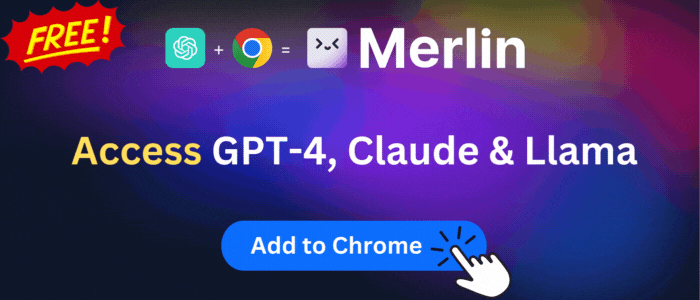 Summary
Web Paint Tool is absolutely free lightweight digital program to created various drawing that comes loaded with brushes, fonts, shapes, and other resources.
Simple, easy and fun to use paint tool app, you can enjoy and learn drawing on this chrome extension. Web paint something is user friendly and you could get started painting in a second. If you'd like to learn how to paint, Paint something might be the best thing that happened to you. You can choose custom colors and different line sizes!!
Our Paint Tool extension has a simple and easy to use design. It is not confusing and easily recognisable tool icons (pencil, paint bucket, eraser and others tool) are used in the app which makes it easy for everyone to use.
Paint online or add information on a webpage to highlight moments, then take a screenshot of a full webpage or just a selected area with an option to download or share it. Fully customized screenshot that could be printed, saved or sent instantly.
It contains the tools you need:
Pencil tool - draw custom lines
Text tool - add annotation
Emoji - add fine emoji on any web pages
Bucket fill tool - fill shapes and drawn with any color from palette
Line tool - put start and end point to paint straight line
Quadratic curve - draw a quadratic curve with the selected line width
See more
User reviews
User reviews summary
Pros
Many useful features
Great tool
Convenient and practical
Cons
Forced to write a review
Stops working until it's rated
Some glitches and formatting issues
Most mentioned
Good
Easy to use
Requires improvement
View all user reviews
Safety
Risk impact
Web Paint Tool - draw online is risky to use as it requires a number of sensitive permissions that can potentially harm your browser and steal your data. Exercise caution when installing this extension. Review carefully before installing. We recommend that you only install Web Paint Tool - draw online if you trust the publisher.
Risk likelihood
Web Paint Tool - draw online is very likely to contain malware and should not be trusted. Avoid installing.
Subscribe to the premium plan to see more risk analysis details
Screenshots
Promo images
Similar extensions
Here are some Chrome extensions that are similar to Web Paint Tool - draw online: