Não Seguidores no Instagram
Mostra quem não está te seguindo de volta no Instagram.
What is Não Seguidores no Instagram?
"Não Seguidores no Instagram" é uma extensão do Chrome útil projetada para mostrar quem não está te seguindo de volta no Instagram. Simples de usar, basta fazer login em sua conta do Instagram através do navegador Chrome e abrir a extensão para obter os dados. A versão 1.3 apresenta melhorias, incluindo o carregamento de dados diretamente da página do Instagram para solucionar problemas com imagens.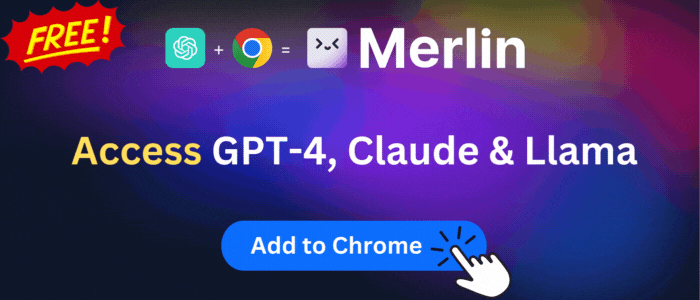 Stats
View on Chrome Web Store
Version:
1.3.4
(Last updated: 2022-12-28)
Creation date:
2021-02-11
Host permissions:
https://*.instagram.com/*
Other platforms
Not available on Firefox
Not available on Edge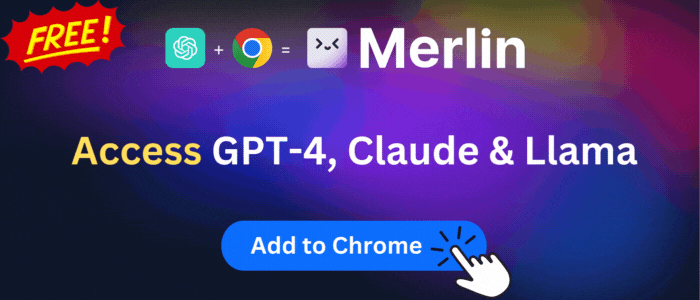 Summary
Saiba quem não te segue no Instagram com esta ferramenta.
Instruções: faça o login em www.instagram.com e em seguida abra a extensão (esses passos devem ser realizados no navegador Chrome).
Novidades da versão 1.3
carregamento dos dados na página do Instagram (soluciona problema com imagens).
User reviews
User reviews summary
Pros
Cumpre o que promete
Fácil de usar
Não bloqueia a conta do Instagram
Cons
Limitação de remoção de apenas 5 pessoas por minuto
Problemas técnicos como o botão 'Processar' desaparecendo
Alguns usuários reportaram comportamento robótico detectado pelo Instagram
Most mentioned
Funcionalidade de mostrar quem não segue de volta
Problemas de funcionalidade após atualizações do Instagram
Comparação positiva com apps da Playstore
View all user reviews
Safety
Risk impact
Não Seguidores no Instagram is relatively safe to use as it requires very minimum permissions.
Risk likelihood
Não Seguidores no Instagram has earned a fairly good reputation and likely can be trusted.
Subscribe to the premium plan to see more risk analysis details
Screenshots
Similar extensions
Here are some Chrome extensions that are similar to Não Seguidores no Instagram: