ChatGPT Assistant - GPT Search
Enhanced OpenAI ChatGPT directly Google search response. Get access to ChatGPT on any website. Chat GPT everywhere.
Total ratings for ChatGPT Assistant - GPT Search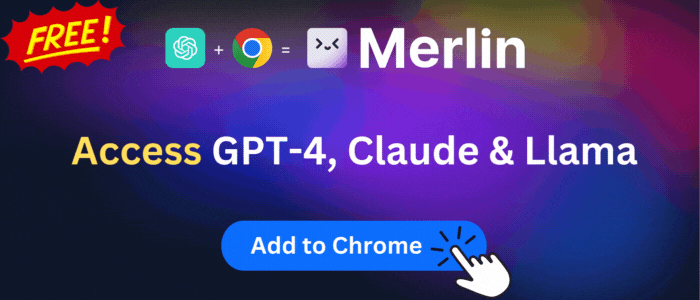 User reviews summary
Pros
Very helpful for studying and improving productivity
Can summarize web pages and YouTube videos
Easy to use and operates well in browser
Cons
Does not always appear on the Google search engine page
Uncertainty about whether it will remain free
Issues with the text-to-speech function
Most mentioned
Useful for studying and information seeking
Positive impact on productivity
Helpful for students and researchers
You are currently limited to view only 25 recent reviews. Upgrade subscription plan to see more reviews and high level analysis!
Recent 25 reviews for ChatGPT Assistant - GPT Search
Recent rating average: 4.72
All time rating average: 4.33
Rating filters
5 star
4 star
3 star
2 star
1 star
| Timestamp | Author | Rating | Comment |
| --- | --- | --- | --- |
| 2023-09-13 | Muhammad Umar | | Very useful. If you also get the extension of "read aloud" and a "Google dictionary", it makes studying a pleasure. Never happened before in my lifetime. Great. |
| 2023-09-04 | Arbaz Khan | | ChatGPT is incredibly helpful and knowledgeable. It always provides detailed and accurate information, making it an invaluable resource. |
| 2023-08-20 | Eric Ketzer (Nietzschescode) | | It doesn't show on the google search engine page. |
| 2023-07-20 | Stein Liu | | Very useful!!!!!! |
| 2023-07-07 | laleska mello | | Love it. It is very useful for some people like me.nBy using this, I can improve my productivity!nThank you much! |
| 2023-07-07 | Dieison Mikael | | very cool but don't know how long it would be free |
| 2023-07-06 | icaro Martins | | This is a very useful extension, recommended for everyone... |
| 2023-07-06 | Cameron Laurel | | Super helpful for students needing an alternative answer/description on any question, love how you can change the trigger mode so it will only show up when needed, overall great extension and with time will change how we search! |
| 2023-07-05 | Gil Carvalho | | This IS an amazing extension i love it |
| 2023-07-05 | Danilo Rosado | | nice extention love to see this kind of brilliant extention |
| 2023-07-04 | Anton Shushar | | The only extension that supports manifest 2 and works correctly. |
| 2023-07-03 | Alexandre Henrique | | best Ai i have ever seen because just you type what can you need information you can find lots of information and details so i love it. |
| 2023-07-03 | Ananias araujo | | Very useful addon! Thank you! |
| 2023-07-02 | larissa nichetti | | its very good for us and great |
| 2023-07-02 | n_karay | | the best extension love this |
| 2023-07-01 | MIX GAMER BR. MIX.MIX. | | Wow it's very amazing project |
| 2023-06-29 | Verónica Leticia del rio | | This App has got good feature and it helps to summerize web page as well as all YouTube videos. No need to do manually so all headache gone, one can relax and just see the performance. |
| 2023-06-28 | Aline Felix | | A good extension for summarize |
| 2023-06-27 | Manu Villar | | So very useful. Works perfectly. |
| 2023-06-25 | Kaan bein | | its a very great app. really worked for me. highly recommended |
| 2023-06-23 | Dragana PG | | It is very helpful u0026 easy to use for everyone |
| 2023-06-22 | Bruno A | | Great Extension! makes my research process much more efficient and effective |
| 2023-06-22 | Sipke Joukema | | wow this chatGPT can be a extension on the browser!! this is amazing and work well on my browser |
| 2023-06-22 | Anderson Carlos Mendes Martins | | I think this summary-making addon will improve article writing abilities. As a personal blogger and Chat Talk user, I greatly enjoyed and heartily suggest this product to everyone. |
| 2023-06-20 | Lara Morgado | | one of my favarate extention so easy for youtube audiance it helps lot |