INSSIST | Web Client for Instagram
Post photos, videos, stories, reels to Instagram from Web. Schedule posts, send DMs, manage hashtags.
Total ratings for INSSIST | Web Client for Instagram
4.67
(Rating count:
5,062
)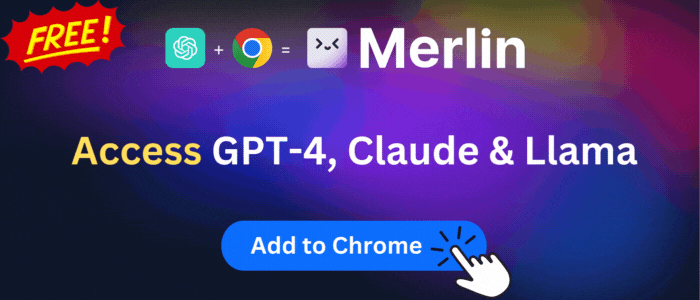 User reviews summary
Pros
Convenient, makes life easier for content creators
Useful for posting photos
Can access on a computer
Cons
Risk of Instagram banning the user's account
Unable to view one-time open photos
Difficulty in scheduling posts
Issues with paid subscriptions
Possible restrictions by Instagram on the extension's functionalities
Most mentioned
Risk of account banning
Issues with paid subscriptions
Utility for posting photos
You are currently limited to view only 25 recent reviews. Upgrade subscription plan to see more reviews and high level analysis!
Recent 25 reviews for INSSIST | Web Client for Instagram
Recent rating average: 4.40
All time rating average: 4.67
Rating filters
5 star
4 star
3 star
2 star
1 star
| Timestamp | Author | Rating | Comment |
| --- | --- | --- | --- |
| 2023-09-19 | Roberto Gogoni | | De todas as extensões que se propõe a emular o instagram como aplicativo, o INSSIST é a melhor. Faço questão de pagar o PRO e recomendo. No entanto, sinto falta da opção de escolha de pasta na hora de salvar publicações ou reels. Sugestão para o desenvolvedor: Por favor, adicione a opção de salvamento e escolha de pastas. Agradeço! |
| 2023-09-19 | مجلة الشارقة الثقافية | | i love it |
| 2023-09-18 | Night Sky Remedies | | ffs the bloody app is saying ive ran out of a damn free trail when there was no mention that this was a trail you stupid devs im not paying for this and who will so stop asking me to upgrade you scammers aarrghh |
| 2023-09-17 | Amelie Taylor | | I love this extension but am going to have to stop using it as instagram is threatening to disable my account due to automated behaviour. If the devs could find a fix for this so we can continue using the extension without fear of accounts being banned, I'd be very grateful. I mainly use this extension because I am neurodivergent & struggle to reply to messages straight away so I rely on the ghost reading. |
| 2023-09-15 | Ahsaan Ellahi | | awesome web |
| 2023-09-15 | olana shambel | | Perfect. thats all am gonna say. |
| 2023-09-15 | ömer can IŞIK | | Hiçbir özelliği yok. Web halini mobil gibi emilatör göstermişler. durum yapılmıyor hiçbir faydası yok |
| 2023-09-15 | kavin vikram | | Insta keeps warning about banning my acc due to 3rd party access. Developers wth is happening ? |
| 2023-09-15 | Peachy Support | | Operational |
| 2023-09-14 | mundoanimalcurioso | | Funciona perfectamente |
| 2023-09-14 | Jeff hanneman -4-life | | I loved this extension... Until it led me to ban from Instagram!!! And you shall be warn!!! |
| 2023-09-12 | mirzokiroff | | amazing 🤩 😻 😍 |
| 2023-09-10 | External Green | | hey before it used to be able to open photos sent for one time open, not it doesnt but its still much better than regular instagram web, i recommend it... if only u could fix again the ability to see photos sent for 1 time opening... |
| 2023-09-09 | Rahim ullah Sahil | | best app ever for a pc |
| 2023-09-09 | hiba maroc | | great |
| 2023-09-08 | Mohamed Ali | | راقي |
| 2023-09-08 | yassine ouahib | | like the extension |
| 2023-09-08 | Md Anik Ahmmed | | Perfect |
| 2023-09-07 | tejas kumar | | wonderful amazing |
| 2023-09-06 | MAD BEATBOX | | Es genial! |
| 2023-09-06 | Vedat Kabakcı | | Aga bunu da paralı etmeyin ama ne güzel kullanıyorduk ayıp ettiniz |
| 2023-09-04 | Mohamed ali | | wonderful |
| 2023-09-04 | bodybuilder forever | | lovely , just lovely |
| 2023-09-03 | Delvan esa putra | | Great !!! |
| 2023-09-03 | Cristiano de Souza Santos | | Muito útil!!! |