Chrome extension pricings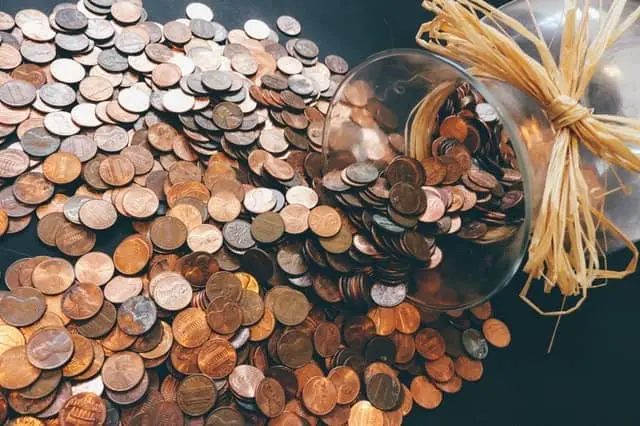 0% of items in Chrome Web Store are free. The remaining ones have different pricing models:
In-App payment: Free installation with option to purchase additional feature.
Subscription: Requires monthly / yearly payment to continue using the extension.
Fixed price: Requires one time payment to install the extension.
Pricing not available: Requires some form of payments, but is not available in the United States.
Break down by pricing model